What can we help you with today?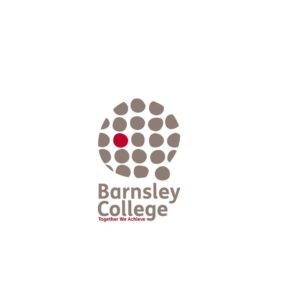 Barnsley College have a new and exciting digital learning programme to support students aged 19-24 to gain employability and vocational qualifications including Maths and English. The Fresh Start programme is...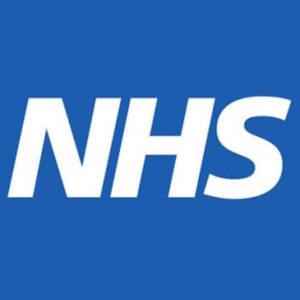 Move More SWYPFT-ly Being physically active is not only good for your physical health, but your mental wellbeing too. Move More SWYPFT-ly helps you to think about how you, your...
Contact details
Address:
33 Gawber Road, Barnsley, S75 2AH