What can we help you with today?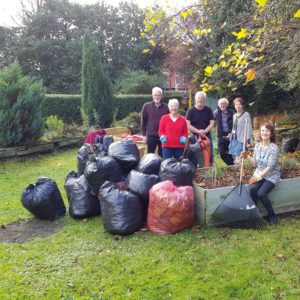 Big Thankyou to Stainborough Rotary club who kindly volunteered to rake up the leaves here at The Exchange Recovery College on Friday. Why not see what they have going on...
View article'Big Thankyou To Stainborough Rotary Club For their Kind Help in the Garden'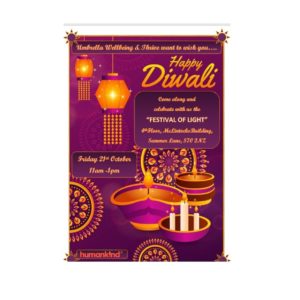 Diwali, also known as Deepawali, is the "festival of lights." It is one of the most widely observed Hindu holidays. It is celebrated by people of all religions throughout India,...
Contact details
Address:
33 Gawber Road, Barnsley, S75 2AH