What can we help you with today?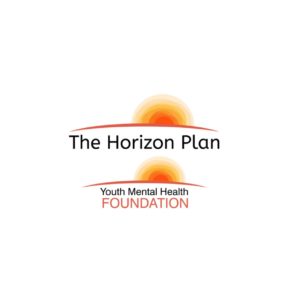 Delivered by The Youth Mental Health Foundation (a non-profit CIC registered in England), The Horizon Plan is an online course that focuses on guiding the parents of young people who...
View article'The Horizon Plan – For parents of young people who self-harm'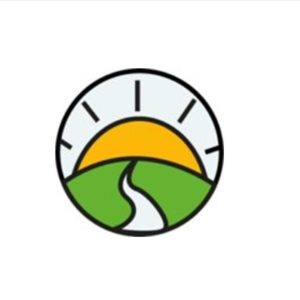 Free – Keeping Healthy event for people with learning disabilities and autistic people who live in Sheffield, Rotherham, Doncaster, Barnsley and Bassetlaw. Try activities and workshops on: Health Action Plans,...
Contact details
Address:
33 Gawber Road, Barnsley, S75 2AH