What can we help you with today?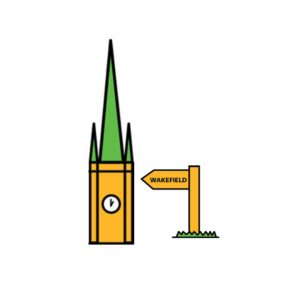 Calling all creative writers… This group is to share your writing; be that short stories, prose, or poems to build confidence and gain valuable feedback from tutor and peers. You...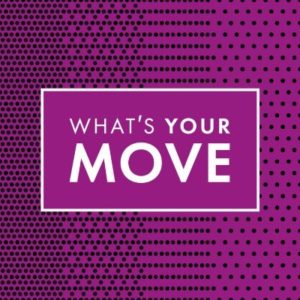 #ActiveinBarnsley is a Partnership working to make sure all Barnsley residents have the opportunity to benefit from being more physically active. The learn more why not take a look at...
Contact details
Address:
33 Gawber Road, Barnsley, S75 2AH