What can we help you with today?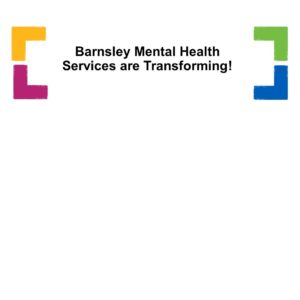 Barnsley Mental Health services are expanding their services and we want your views! Our long term plan outlines our priorities for improving:- ¨   Eating Disorder pathway ¨   Personality Disorder pathway...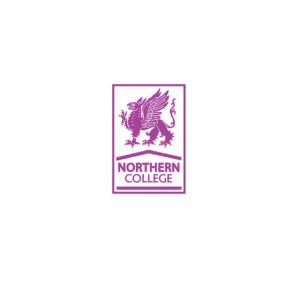 FREE QR Treasure Hunt – Family Learning Day Visit  Northern College and discover how to create QR codes and have some fun.  This is a free day for families to...
Contact details
Address:
33 Gawber Road, Barnsley, S75 2AH