What can we help you with today?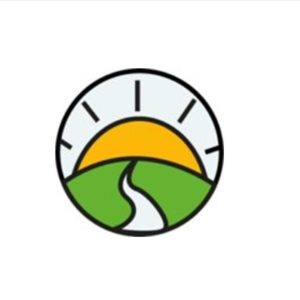 Groundwork has been commissioned by The Firethorn Trust, to deliver an innovative green skills training programme to unemployed adults aged 25 years plus from Barnsley. The programme will run for...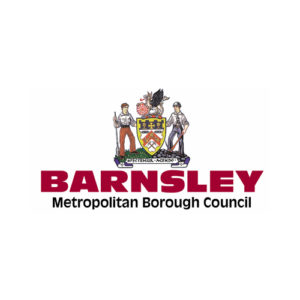 Many people experience financial difficulties for different reasons and might not realise they're entitled to help. The significant rise in the cost of living is a concern for everyone, and...
Contact details
Address:
33 Gawber Road, Barnsley, S75 2AH