Physical activity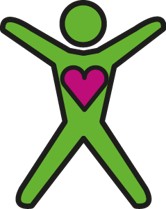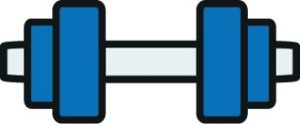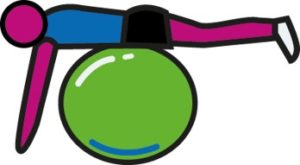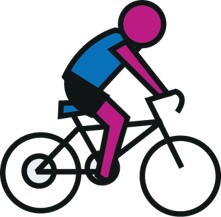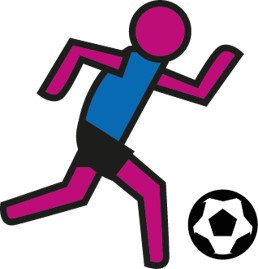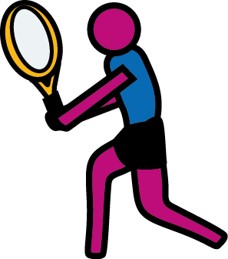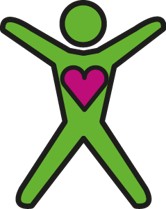 Physical Activity can be difficult, but we're here to help!  Physical fitness is very important for good physical and mental health. It helps improve the quality of your life and reduces the risk of serious conditions.  Regular exercise helps you to control stress and can help you to feel better about yourself but getting yourself active and physical fitness is very important for good mental and physical health.  It can help to reduce and control stress and can greatly improve your quality of life.
The Gym  We've been running the Gym here at The Exchange for around five years, and in this time we have been successful in helping many people improve their mental health condition.  Let us help you improve your physical fitness and stamina in our on-site gym!  All new starters receive a personalised induction and training plan delivered by qualified exercise specialists.  Our supervised one to one gym sessions run weekly.
Contact Kevin Bryson for more information  – 01226 730433
Community Sports Groups and Active Sessions We support a range of accessible sport and activity groups to help you to get moving, improve your mood and increase your physical stamina. You'll be working with exercise specialists and trained volunteers.
Walking for Health   Take part in regular short walks to help you get active.  It's a great way to stretch your legs, explore what's on your doorstep and make new friends.  Small walking groups are available, please see the updated walking for health information. We can also offer some 1-1 walks where required with a clear pathway for signposting into small groups.
Football Training Sessions for those experiencing mental ill health.  Sessions have been adapted to ensure safety during Covid19.  A maximum of five players within each bubble so therefore booking is essential! Sessions are held each Thursday at 1pm-2:30pm at Kendray Fields (subject to change)
Contact Hannah Burton for more info 07917 650091
Netball  High impact training sessions FOR ALL abilities. Fun, friendly and welcoming sessions suitable for all ages and ability.  (subject to change due to Covid) £2.50 per session
The Fleets Training fields, Barnsley on Tuesday 6:30–7:30
Cycling  (Booking essential) – Bikes available for riders please. where possible, bring your own helmet and water bottle.
Beginners – Wednesday Mornings 10-12pm, led bike rides in small groups.  Up to 5 miles, Learn the basics of bike safety and increase fitness and confidence.
Intermediate – Wednesday afternoons 1-3pm led bike rides in small groups up to 10 miles. Includes some short road rides.
Advanced – TBC
email or phone Hannah Burton. Timetable to be confirmed.
Couch to 5K
Couch to 5K is a running plan for absolute beginners, whether you've never ran before or you just want to get more active, Couch to 5K is for everyone and it's a free and easy way of getting fitter and healthier.
The plan involves three runs per week, with a day of rest in between, with a different schedule for each of the nine weeks.
There a plenty of benefits from running.  For starters, it's an easy way of improving your physical health, it requires no equipment, just a good pair of running shoes that suit your foot type!
Running regularly improves the health of your heart and lungs. It can also help you loose weight, especially if combined with a healthy diet.  There's also evidence that it helps increase bone density in some people which can help protect against bone diseases like osteoporosis.
There are of course mental benefits of running.  Taking on the challenge of Couch to 5K can help boost your self confidence and self-belief, as you prove to yourself that you can set targets and achieve goals, not to mention it's a great stress relieve and has even been shown to combat depression!
Runs are at 10am-11am every Monday and Friday starting on 5th October until 4th December 2020 
So what are you waiting for? ……  call the College today and enrol!