Physical Activity and The Gym
Physical Activity and The Gym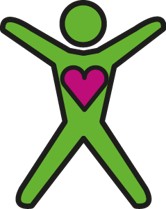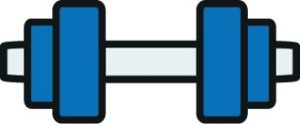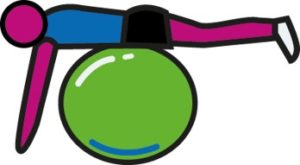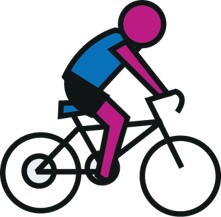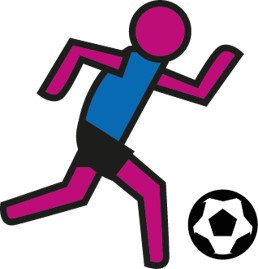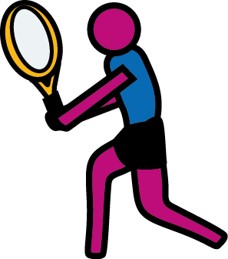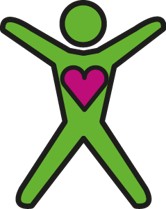 Physical Activity can be difficult, but we're here to help!  Physical fitness is very important for good physical and mental health. It helps improve the quality of your life and reduces the risk of serious conditions.  Regular exercise helps you to control stress and can help you to feel better about yourself but getting yourself active and physical fitness is very important for good mental and physical health.  It can help to reduce and control stress and can greatly improve your quality of life.
Introduction to exercise, the gym and your wellbeing.
This course is designed to get you moving and exercising more, it's twice weekly, and each session lasts two hours and will incorporate:
A nutrition workshop
Anatomy and physiology workshop
Home exercise techniques
After your induction, you'll receive a bespoke exercise plan which is regularly reviewed.  You'll be taught how to perform exercises safely and correctly whilst moving more, getting fitter and gaining knowledge of how diet and your body works
 Enroll for September 2022 through the college as usual:-   Enrolment
or call Kevin Bryson for more information  – 01226 730433
COMMUNITY SPORTS
Community Sports Groups and Active Sessions We support a range of accessible sport and activity groups to help you to get moving, improve your mood and increase your physical stamina. You'll be working with exercise specialists and trained volunteers.
Walking for Health   Take part in regular short walks with Ian Henry to help you get active.  It's a great way to stretch your legs, explore what's on your doorstep and make new friends.  Small walking groups are available, please see the updated walking for health information. We can also offer some 1-1 walks where required with a clear pathway for signposting into small groups.
Football Training Sessions for those experiencing mental ill health.
Netball  High impact training sessions FOR ALL abilities. Fun, friendly and welcoming sessions suitable for all ages and abilities.
Cycling  (Booking essential) – Bikes available for riders please. where possible, bring your own helmet and water bottle.
Beginners – led bike rides in small groups.  Up to 5 miles, Learn the basics of bike safety and increase fitness and confidence.
Intermediate – led bike rides in small groups up to 10 miles. Includes some short road rides.
email or phone Hannah Burton for all community sports:-
Hannah.Burton@swyt.nhs.uk
07917 650091
Timetable to be confirmed.