Physical Activity and The Gym
Physical Activity and The Gym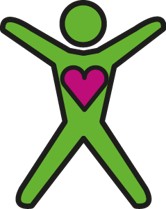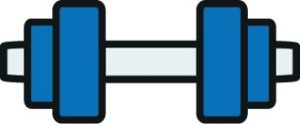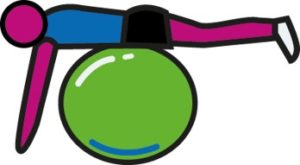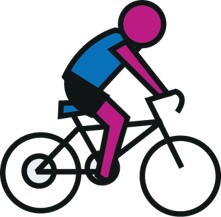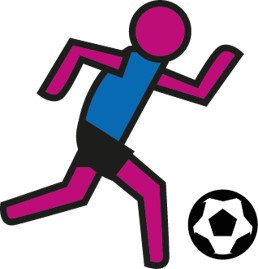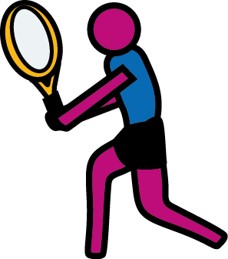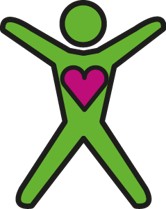 Physical Activity can be difficult, but we're here to help!  Physical fitness is very important for good physical and mental health. It helps improve the quality of your life and reduces the risk of serious conditions.  Regular exercise helps you to control stress and can help you to feel better about yourself but getting yourself active and physical fitness is very important for good mental and physical health.  It can help to reduce and control stress and can greatly improve your quality of life.
Introduction to exercise, the gym and your wellbeing.
This course is designed to get you moving and exercising more and you'll be expected to attend twice weekly in one-hour sessions which will incorporate:-
Nutrition workshops
Anatomy and physiology workshop
Home exercise techniques
After your induction, you'll receive a bespoke exercise plan which is regularly reviewed.  You'll be taught how to perform exercises safely and correctly whilst moving more, getting fitter and gaining knowledge of how diet and your body works
 Enroll for courses in the New Year through the college as usual:-   Enrolment
or call Kevin Bryson or Lisa Wilding for more information  – 01226 730433
 Mixed Gym – Mon & Wed's (attendance twice per week) – Terms 5 & 6
| | | | |
| --- | --- | --- | --- |
| Mon and Weds | 17 and 19 April 2023 | 10–12 & 1-3pm | 13 weeks |
Ladies Gym – Tues & Thurs (attendance twice per week) Terms 5 & 6
Tues and Thurs
18 and 20 April 2023
1-3pm
13 weeks
You'll be allocated a slot once you enrol.
Read more about the gym here