Volunteering with SWYFPT

Volunteers play a really important part in the NHS and volunteers at our Trust are no different, they are the unpaid heroes of our Trust and we value each and every contribution that they make.
We're committed to making volunteers part of our teams and we're delighted you're thinking about joining us.
We need your valuable skills and experience.
We know the more reflective our volunteers are of the communities we serve, the more relevant our services become. Volunteers can offer personal, cultural, spiritual and creative contributions and offer the time that people need. By working this way, our Trust can provide the best possible, high quality care to ensure our services are person centred, compassionate, caring and effective.
By volunteering with us, you can give your community a voice in everything we do, whilst building new friendships; improving your confidence, boosting your CV and improving your own health and wellbeing.
Our volunteer service is accredited by Investing in Volunteers, the Trust recognises and is committed to providing good working practice, training and support to everyone who volunteers with us.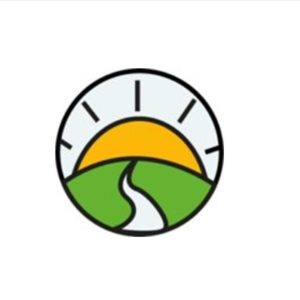 We are seeing an increase in COVID infections across the Trust and in the community. One way to protect yourself and those you are in contact with is to take...
View article'COVID booster vaccination update - 08 Sept 2023'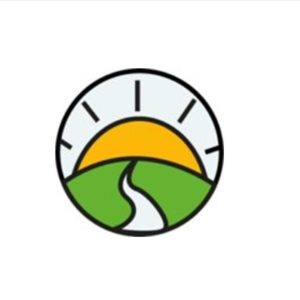 For the first time, junior doctors and consultants will strike on the same days. In September consultants will strike on 19 and 20 September and junior doctors on 20, 21...
View article'Industrial action by junior doctors and consultants – September and October 2023'