Cooking Corner at Barnsley Recovery College – Mince dishes
Week 2 was busy in the Cooking Corner.  Spaghetti Bolognese, Cottage Pie, Lasagne and Chilli Con Carne on the menu.
How delicious do these look?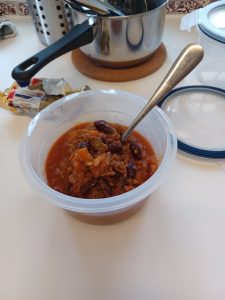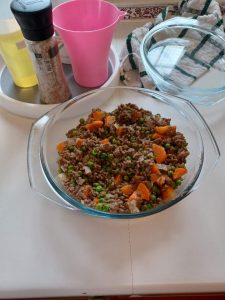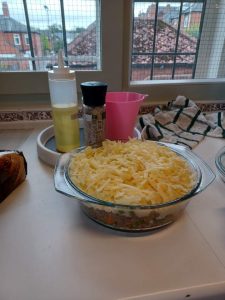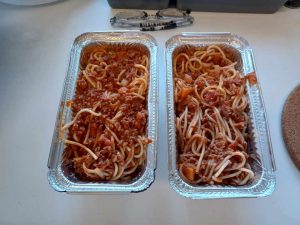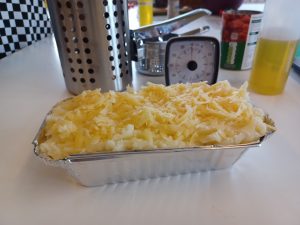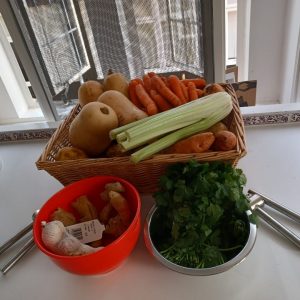 Week 1 in the cooking corner got off to a great start.  Lots of colourful vegies on the menu! The soup and fresh rolls were amazing.
View article'Cooking Corner at Barnsley Recovery College - Vegetable week'