Cooking Corner at Barnsley Recovery College – Vegetable week
Week 1 in the cooking corner got off to a great start.  Lots of colourful vegies on the menu!
The soup and fresh rolls were amazing.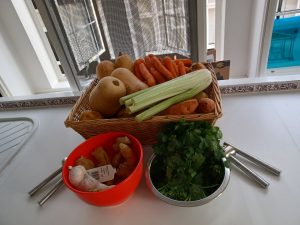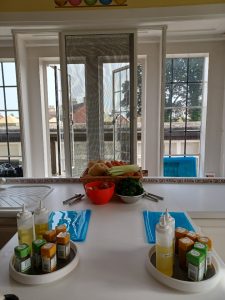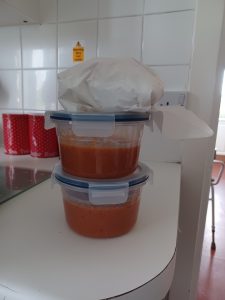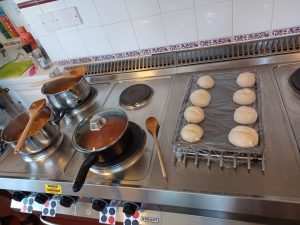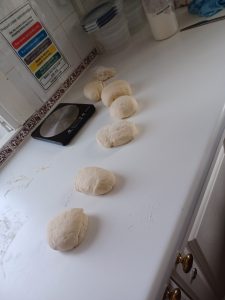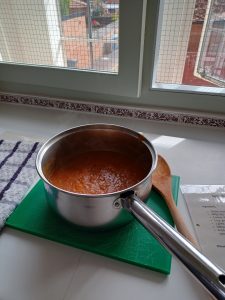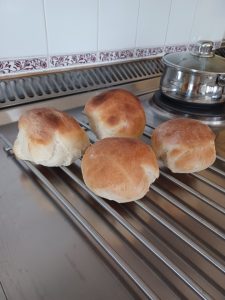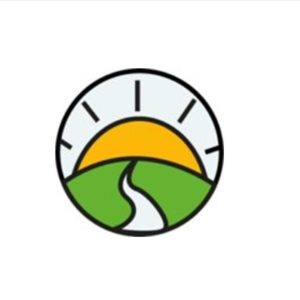 There were some delicious chicken curry aromas coming from the kitchen today making all the staff very hungry!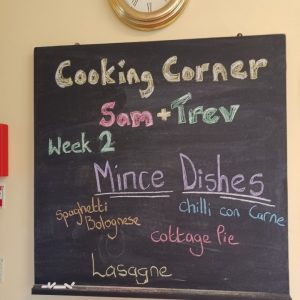 Week 2 was busy in the Cooking Corner.  Spaghetti Bolognese, Cottage Pie, Lasagne and Chilli Con Carne on the menu. How delicious do these look?
View article'Cooking Corner at Barnsley Recovery College - Mince dishes'