Managing Depression
The Exchange, 33 Gawber Road, Barnsley S75 2AH
Understanding my mental health and wellbeing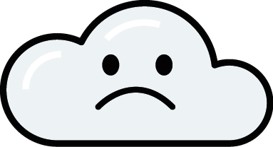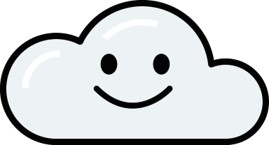 Sometimes the simplest things are the hardest.  Minor tasks such as getting out of bed, answering the phone, making a decision, what to eat, what to wear, what to watch or even leaving the house all take major effort.  That's one of the many pitfalls with depression.  Easy becomes complicated.  The everyday becomes exhausting.
This course is not about stopping depression, but it may help you develop new ways to help better manage it.  We will give you practical information and useful tips to help you live your life and offer you a different perspective of how you view your depression.
This course is based on Acceptance and Commitment Therapy (ACT).
Cost
Free
At The Exchange
Location
Map is loading...
How do I enrol?
You are not referred to the Recovery College, you can simply enrol yourself, or on behalf of someone for any of our courses that may be of interest to you. Our courses are open to all adults and we welcome carers, supporters and professionals too.
Learner resources
Read our documents and policies for learners after enroling on a course.
An introduction to mindfulness – Online only
|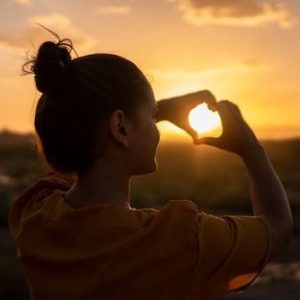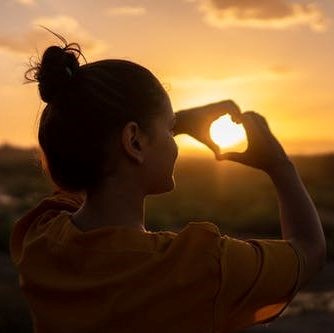 Online Only – a link to the course will be emailed to you upon enrolling. Mindfulness is a skill which we can all learn. It involves an ability to become...
View course

An introduction to mindfulness – Online only
Exploring Resilience – ONLINE ONLY
|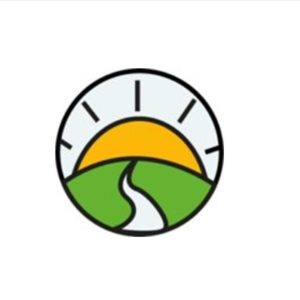 Our ability to stay mentally well during those difficult times is what we call 'resilience'.  Resilience however, is not simply a person's ability to 'bounce back', it also includes our...
View course

Exploring Resilience – ONLINE ONLY