Partners
Northern College
Northern College is a residential college dedicated to the education and training of men and women who are without formal qualifications and are seeking to return to learning. It also offers training for those who are active in community and voluntary groups as well as trade unions. Northern College is committed to equal opportunities for all, and offer an outstanding learning environment in a residential setting, with a high level of support which enables students to make maximum use of their time and facilities available.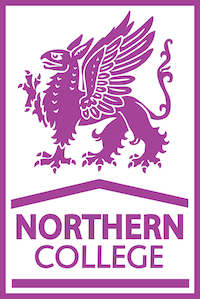 ---
WEA (Workers' Educational Association)
The WEA, a registered charity, is the UK's largest voluntary sector provider of adult education and delivers courses both locally and across the UK. WEA offer a wide ranging curriculum, providing positive and supportive learning environments. WEA have successfully carried out various courses supporting mental health and wellbeing at The Exchange over the past three years.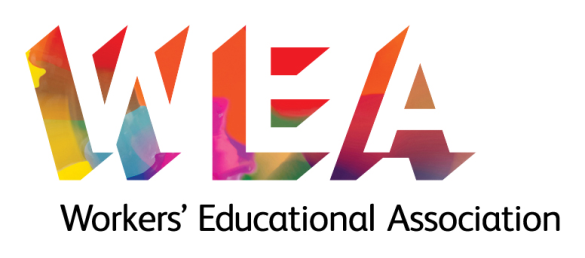 ---
Creative Minds
Creative Minds is all about the use of creative approaches and activities in healthcare; increasing self-esteem, providing a sense of purpose, developing social skills, helping community integration and improving quality of life. Creative Minds develop community partnerships to not only co-fund but also co-deliver projects for local people.

---
Job Centre Plus
Job Centre Plus is a brand used by the UK Department for Work and Pensions for its working-age support service in the United Kingdom, its services offered directly by the Department for Work and Pensions.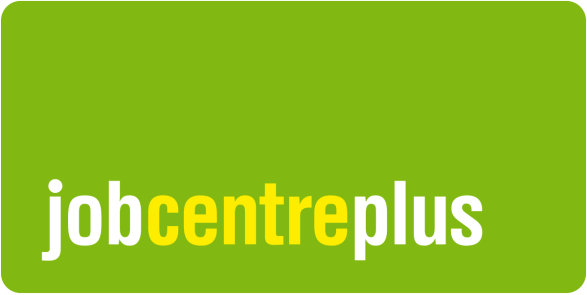 ---
Barnsley LGBT Forum
In recognition of our ongoing commitment to equality and diversity the Trust has received the Rainbow Tick gold award from the Barnsley LGBT Forum. The gold award is the highest level of recognition the Barnsley LGBT Forum offer and it recognises the work we have done in recent years to provide an equal and inclusive environment for staff and people who use our services.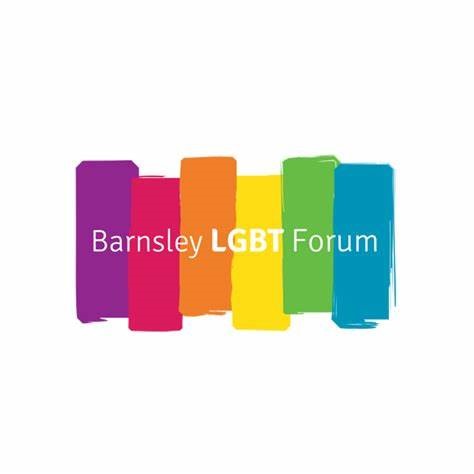 ---
Walk Well Barnsley
Walk Well Barnsley is a new Walking for Health scheme covering the Borough of Barnsley. All our walks are free for people to attend. We particularly encourage people with long-term health conditions to join our walks.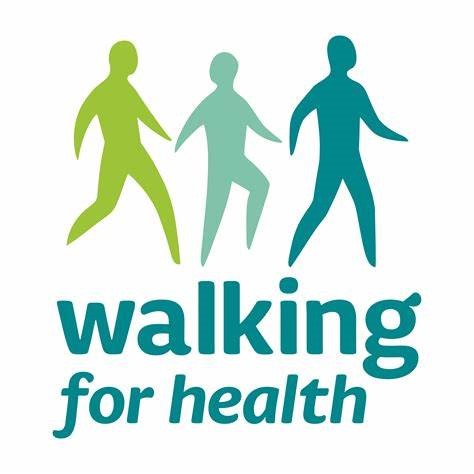 ---
The Library @ The Lightbox
The Library @ The Lightbox is the new library in the centre of Barnsley.
---
Adult Skills and Community Learning
Adult Skills Community Learning can ease you back into learning with a taster classes and take you right through to gaining a full qualification. Whether you're looking to gain skills to further your career, help you to get a job, or just to pursue a hobby, we've got something for everyone – adults, families, businesses and community organisations.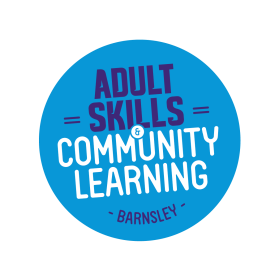 ---
Barnsley Council
We're an award-winning council serving around 227,000 people across the borough. We're a medium sized unitary council, covering a wide range of responsibilities and services, ranging from education, social care and housing, to managing the highway, registering births and deaths and keeping the borough clean – amongst many others.

---
Livewell Barnsley
The quickest and easiest place to find information about health, wellbeing, care and support related services.

---

---
Barnsley Community and Voluntary Services (CVS) plays an important role in supporting the running of community and voluntary groups right across the borough.
With volunteering being a key part of their duty, dedicated Barnsley CVS staff run the Volunteer Centre. This exists to support individuals into volunteer positions and help local charities and groups develop volunteer roles. They work with members of the public to identify their skill and match them with the right opportunity. This can be done online, over the phone or in person with a specialised service Supported Volunteering helping those with additional needs into a role.
People volunteer for lots of different reasons. Maybe volunteering can help you gain a new skill. Maybe it can help you through a difficult time such as unemployment, poor mental health or social isolation. Or maybe volunteering can introduce you to a new challenge. Whatever the reason you will be making a difference to for your neighbours, environment and community.
The organisation also offers a range of services with specialist staff that can advise on accountancy, payroll, employment and HR services to third sector groups. Plus guidance in dealing with many other practical issues that come from running a group or social enterprise.