COVID-19 Resources
Updates and resources around Covid-19
For up to date information on the Corona Virus situation visit the Barnsley Council Website.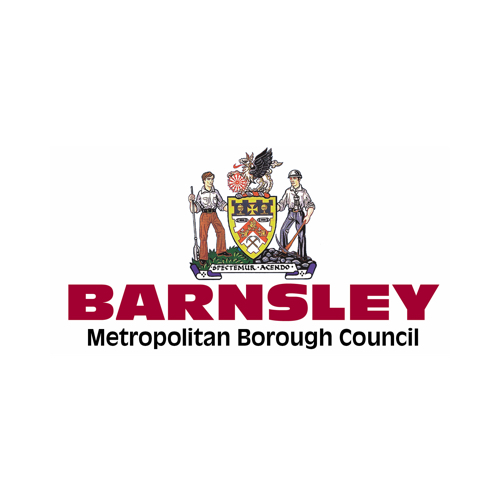 ---
Choosing well for your mental health and wellbeing – a guide for adults
It's important that we look after our mental health and wellbeing the same way we do with our physical health.
If you'd sprained your ankle, you would rest and take your weight off it until it felt better. If you'd noticed a few unwanted pounds on the scales you would try and eat a bit healthier and get some exercise. So why don't we do the same when we notice changes to our mental health and wellbeing?
The earlier you recognise changes to how you're feeling or behaving, and begin to take steps to improve things, the less likely these will get worse.
This guide has been created to help you to choose well to support your mental health and wellbeing. Carers, friends and families can also use this guide to look out for those close to them and direct them to the right support.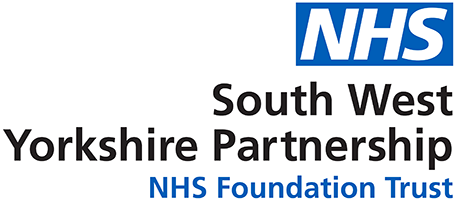 ---
The Local Welfare Assistance (LWA) scheme is available to help people with a range of circumstances caused by the coronavirus pandemic.
Support is on hand for those running a business which has been severely impacted by COVID-19 as well as workers who have seen their employment situation change or lost their job because of the virus.
Visit website here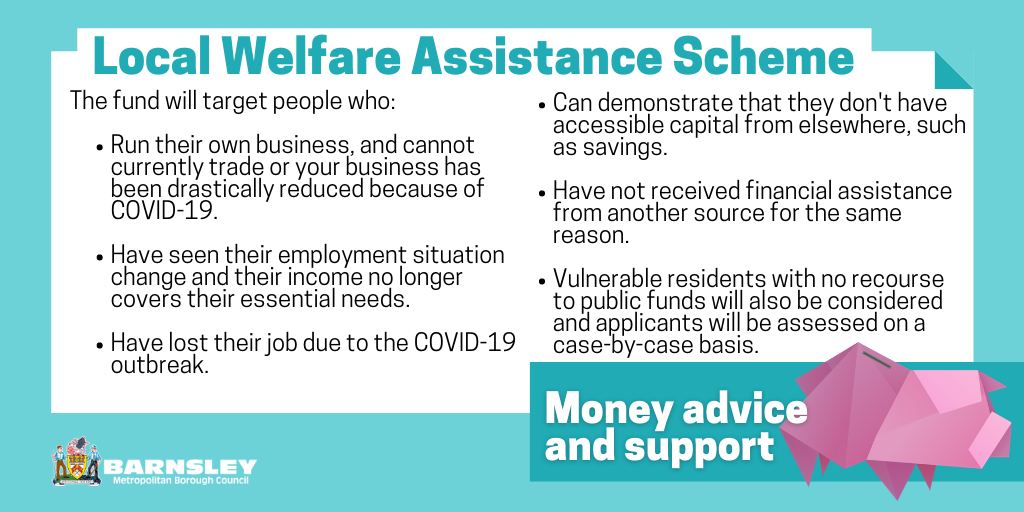 ---
Our colleagues at the Single Point of Access Team have created a service directory which lists a variety of local services and support that is available during COVID-19.The Single Point of Access Team offers a comprehensive assessment for clients referred to mental health services provided by the Trust.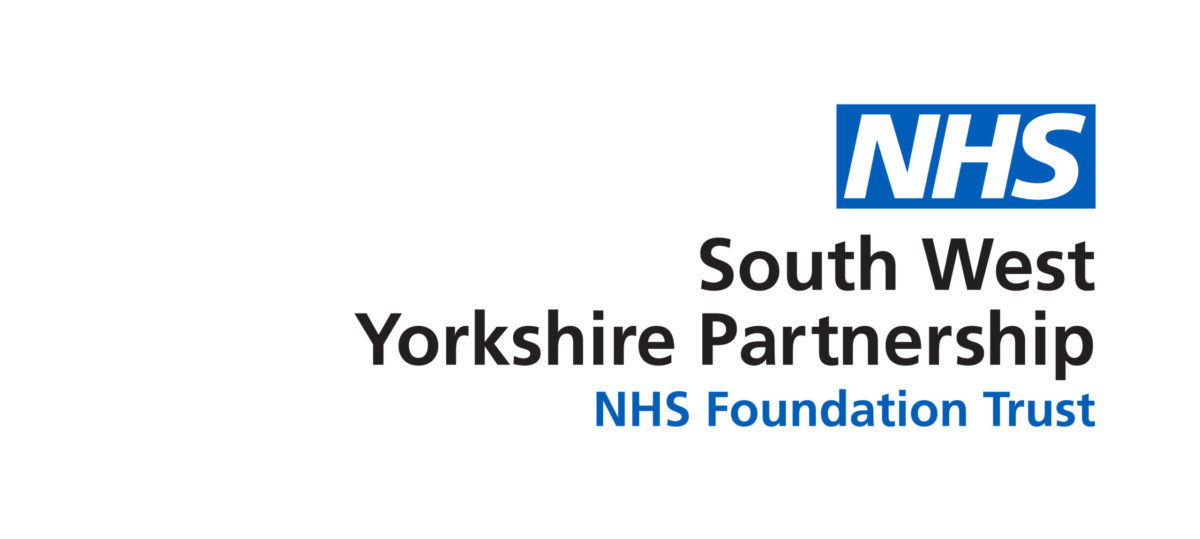 ---
Have you, or someone you know,  been directly affected by the COVID-19 pandemic.?
To find out more about the support available in Barnsley, such as the Local Welfare Assistance scheme, please visit the Website below.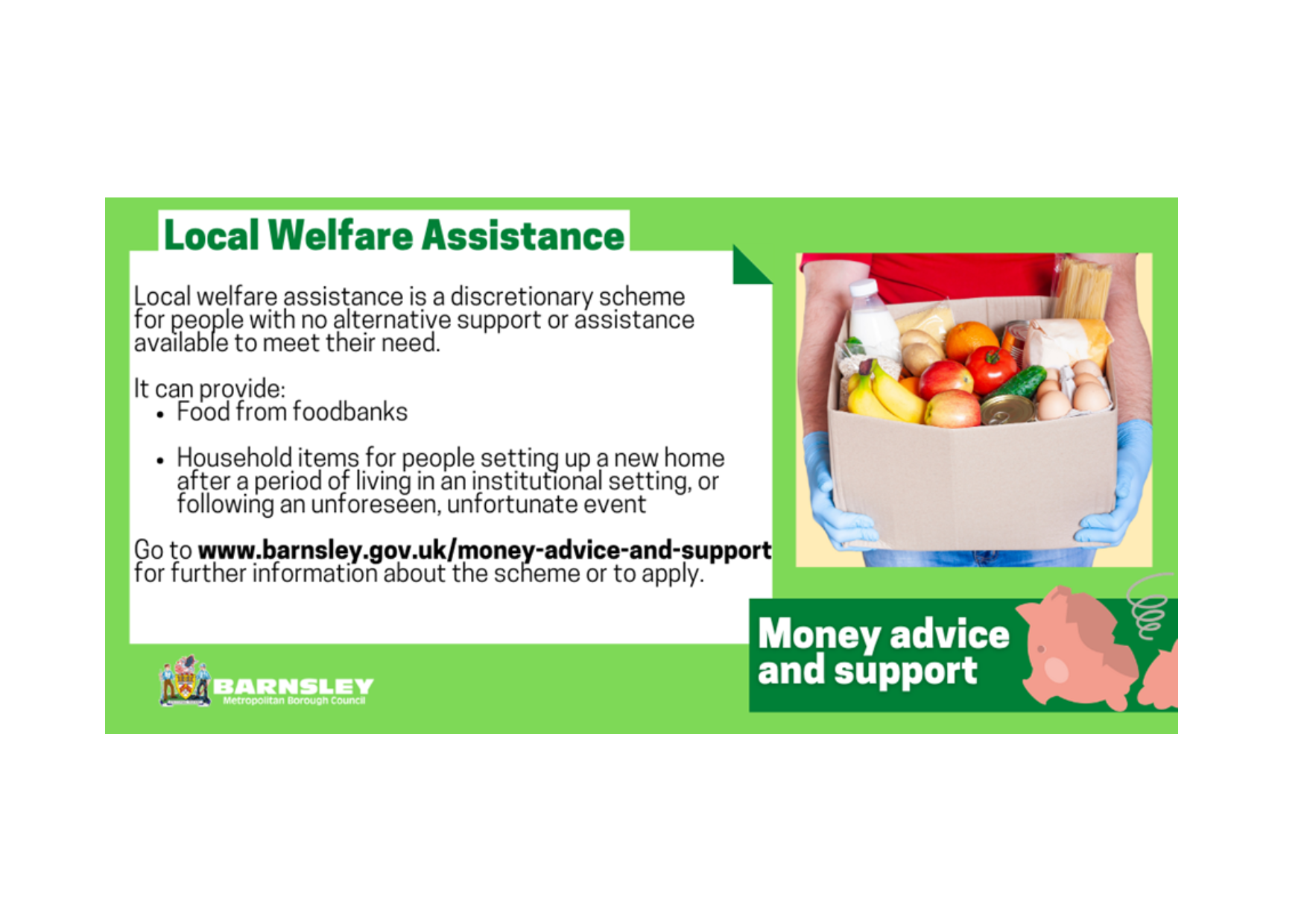 ---
Corona Virus Update
Our NHS Trust has introduced new guidelines for staff and visitors around wearing masks in response to increasing rates of Covid-19 in our communities. Staff, volunteers, Learners and all visitors who are not exempt, now need to start wearing a fluid-resistant surgical mask wherever in a Trust building , These are the blue masks available in reception. This means that courses facilitators will be wearing masks while delivering course content.
We accept the yellow sunflower lanyard as evidence of exemption. This guidance will be reviewed later on in the new year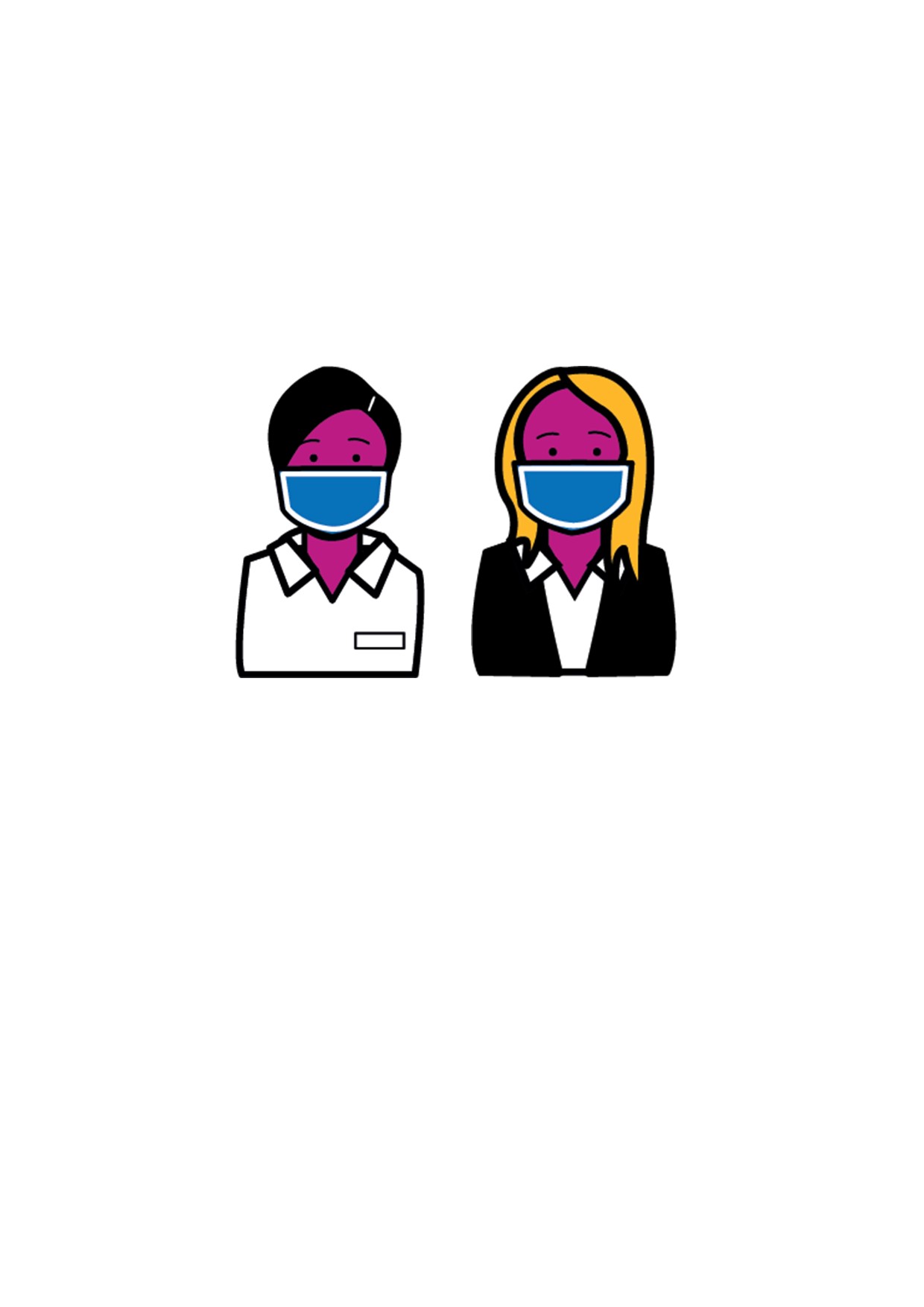 ---