"My life is amazing and more so now that I can help others" – Michaela's Pride Month story
We are Celebrating Pride Month here at the Exchange Recovery College. Why not take a look at our staff member Mikkis story and find out more about her 🙂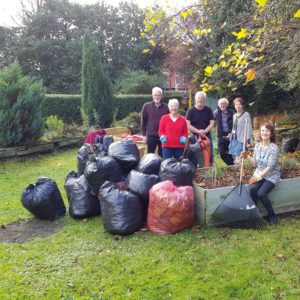 Big Thankyou to Stainborough Rotary club who kindly volunteered to rake up the leaves here at The Exchange Recovery College on Friday. Why not see what they have going on...
View article'Big Thankyou To Stainborough Rotary Club For their Kind Help in the Garden'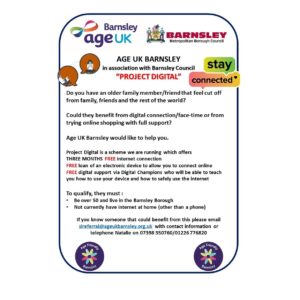 Age UK Barnsley has a great scheme running to help support you get online. If you would like to know more, please contact Natalie on 07398 350760 / 01226 776820...