An email Lisa Hart recently received from one of our learners after completing Managing Depression course:-
An email Lisa Hart recently received from one of our learners after completing Managing Depression course:-
"Hi Lisa, I just wanted to take the time to thank you personally, and on behalf of the rest of the group, Sandra, Nina and Sara for all the help and guidance you gave us.  I now have the building blocks for me to start turning things around in my life.  It's been a great benefit for me.
I had a nervious breakdown on my 61st birthday last year.  I called my GP who referred my to Lundwood and they told me about the Recovery College.
I can honestly say attending your course was one of the best things i've ever done.  I remember sitting on the bench across the road from the college gate and seeing a lovely lady with a red ponytail walk through the gate who gave me my one to one introduction to the college.
If i'd not have attended college, I think I would have kept things bottled up and gone nowhere. Since completing this course, and also Feel the Feer and Confidence and Assertiveness, I feel I'm much happier in my life now and I am so thankful for meeting you all and my now friends Sandra, Nina and Sara.  I miss Julie's cheerful voice on the phone!
I use the 4+4=7 every day as I do get things wrong, but I get a lot of things right so I'm "Focussing on the Positive".   I will keep doing my "Blob Tree" and keep clinging to the trunk halfway up!
I hope to see you all again in September as i've enrolled on Helpful Habits for Sleep.
You are all so wonderful!"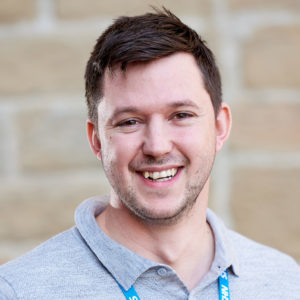 I have learnt new ways to be and stay healthy and also some coping strategies and mechanisms to help manage my enthusiasm and confidence to be able to do things in my life.
I now look forward to waking up and planning what I am going to do each day!