Good Work
Good Work are working with The Prince's Trust to support people
aged 18-30 to find and succeed in employment.
Their free training, one-to-one sessions, and up to £150 learner allowance can help you to take the first steps in a new career. Their support includes:
•Help from our experienced team of Employment Specialists to find and apply for jobs
•Interview practice and preparation
•Continued support to settle and flourish in your new role
•Access to training, including Care Certificates in mental health, safeguarding, and more
•Financial support and a £150 learner allowance
•Opportunities to connect with other young people on the programme
•A package of wellbeing support, including Westfield Health benefits
To take part, you must be aged 18-30 and live in Yorkshire or the East Midlands.
A5 Princes Trust 6 (PDF, 318 KB)
Find out more and sign up at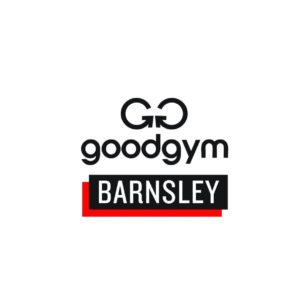 How many of you out there have ever heard of GoodGym Barnsley? Why not take a closer look at what they do nationally and what they have been doing during...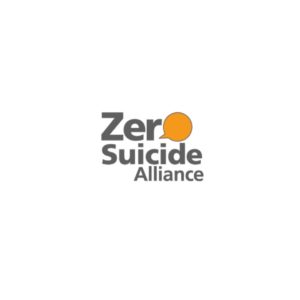 The Zero Suicide Alliance has provided free 20 minute training on suicide awareness, aiming to give people who participate (at their own pace, in their own time) the skills and...