Barnsley Family and Friends Team
Barnsley Family and Friends Team
The Family & Friends Team
what we do….
The Barnsley Family & Friends Team is a bespoke service for people caring for someone with a mental health

condition. We recognise carers as experts and as individuals with their own choices,  aspirations and needs. Caring for someone with a mental health condition can become stressful and your own health and wellbeing can at times deteriorate.  Our involvement can help you maintain good mental health and add additional tools to your toolkit.
Following the completion of a carer's assessment, a CAN Plan (Choices, Aspirations and Needs) will be formulated to empower you on your caring journey.  Our work is holistic; every person we support has a different situation to he next person.  We'll look at the "bigger picture" when supporting you.
what we offer…
Empowerment in developing coping mechanisms and strategies within your informal caring role.
Anxiety management.
We'll help you develop further insight into signs and symptoms of mental health
Provide face to face 1:1 sessions in a choice of venues; a person's own home, a clinic, or a place of mutual choosing across seven days with flexible working patterns
We liaise with other services that can support you in your caring role and can help guide you through a system that you may be unfamiliar with.
anything else? …..
We recognise that being a carer can be emotionally and physically demanding.  You may be so busy looking after someone else that you neglect your own health but it's important that you take good care of your own wellbeing. We'll advise on things like:-
Health and wellbeing
We'll guide you though the system.
Give you time to talk and share your experience.
Confidential information and support service.
Information about other services and will signpost you to relevant organisations.
Keep you informed of events and activities.
Empower you to take care of yourself.

Take a look at our Carers' Passport
There's also lots of Information in our Carer's resources section of the website!
who are we?…..
Gillian Cowell – Family & Friends Worker 
Gillian has many years of experience working in Mental Health, Learning Disabilities, and Autism. She has a Degree in Applied Psychology, training and awards in Autism, Education, DUAL diagnosis (drugs and and substance on mental health), Psychosocial interventions, (PSI) and  Recovery, Complexities of Personality  disorder (CAT Therapy), Learning Disabilities and Mental Health, veterans awareness and intervention. Having had a personal journey with her own mental health and experience of supporting family members with their own complex mental health issues she believe "qualifies" her for this role.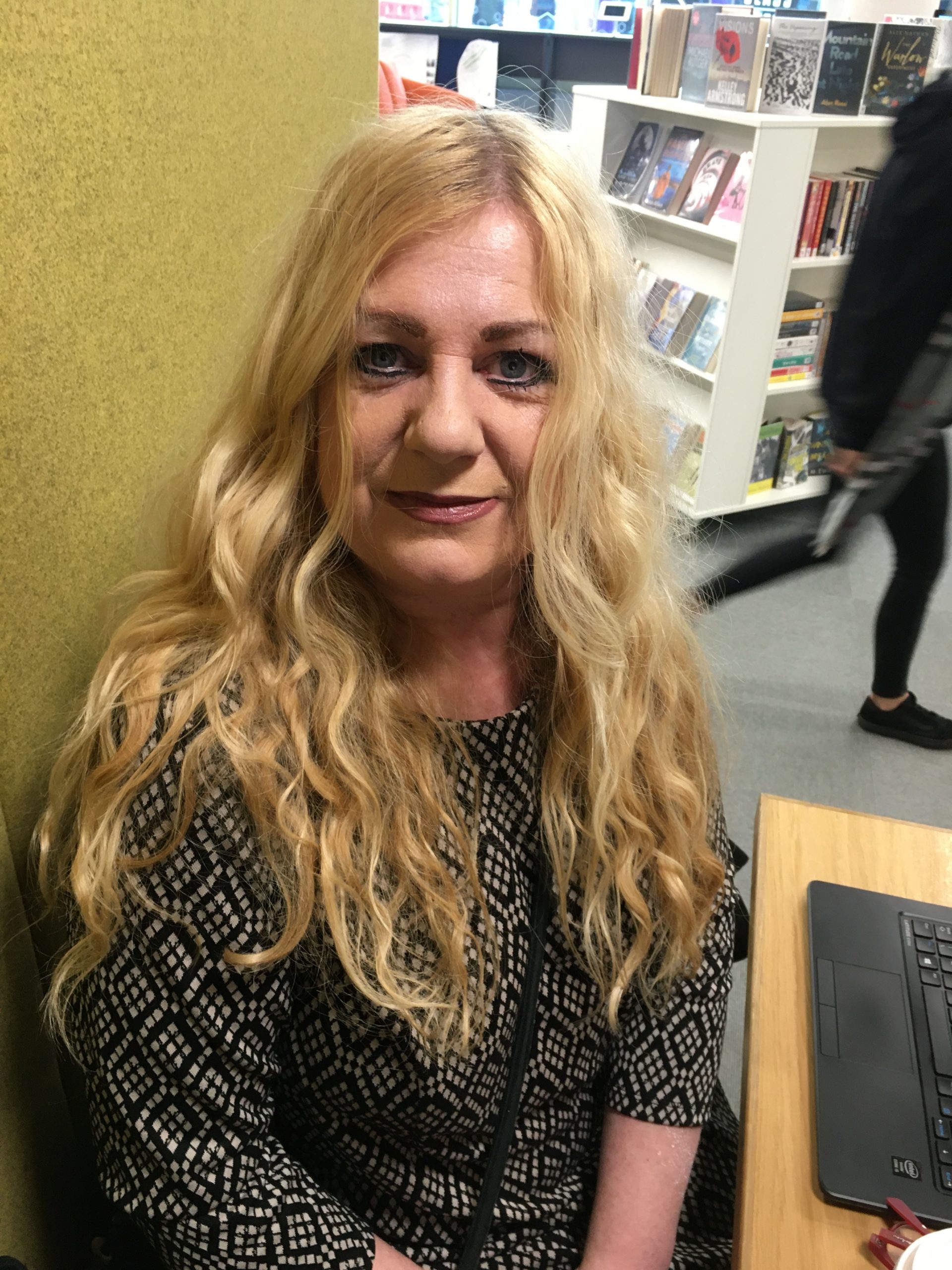 ---
Heather Sherratt – Family & Friends Worker 
Heather has many years of supporting people within their informal caring roles. She has a strong passion for Dementia and is a qualified Dementia Advisor with over 7 years of  experience supporting carers and families with a holistic approach. Heather has worked on a 1:1  basis with individuals with different dementia conditions in a variety of settings.  She has also trained  6-12 year old children in scout groups, where she has won awards. Heather is a newly qualified mental health first aider and is undertaking recovery focused family work. Heather has personal experience of caring for a family member which provides her with a deep understanding and qualifies her for the role as a Family & Friends Worker.
---
Want to be kept informed? 
If you support someone with a mental illness you may face practical, financial and emotional problems from time to time.
Our Friends and Family Facebook Group can help you keep you informed.
If you'd like details of events and you think you may benefit from live feeds from our team and other service information, please send your email address to:-
Lauren.Pooley@swyt.nhs.uk