CWs Story
Learner
Volunteer
In the last year I have experienced some considerable changes and made a great deal of positive changes with the help of The Recovery College
My struggles with mental health began back in 2009. During my previous career managing local pubs I suffered a number of traumas which resulted in me developing PTSD. However, this was not diagnosed until 2015. During these interim years I returned to full time education and earned both a degree and master's degree and was using education and learning as a way of holding back and ignoring the worsening PTSD symptoms.
On the completion of my masters I emotionally crashed and was formally diagnosed with PTSD and referred for a series of EMDR and talking therapies. It was at the end of the therapy treatment that I was introduced to the Exchange Recovery College.
In the last year I have experienced some considerable changes and made a great deal of positive changes with the help of The Recovery College. Initially the course that I enrolled on at The Exchange Recovery College was an anxiety course titled Feel the Fear: exploring anxiety. The first session was the most challenging as I had previously been quite isolated and distrustful of people. However the recovery coach and co facilitator put my worries at ease with their warmth and understanding. I soon found out that one of the most important aspects of the Exchange Recovery College is that both the staff and volunteers have their own personal experience with some form of mental or physical health condition. In this way they are able to not only create relevant and helpful course content but also empathise with learners and their situations.
Following on from this initial positive experience I was eager to begin working towards getting back into paid employment. The college supported me by enrolling me on to a government funded project called the Building Better Opportunities Program which aimed help individuals navigate financial barriers that could prevent them from returning to work.
We have a range of creative courses and workshops on offer-Temporarily postponed due to current Covid restrictions.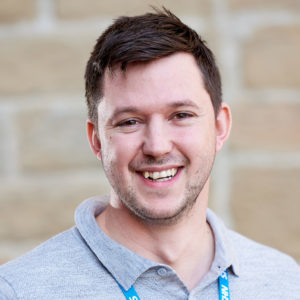 I have learnt new ways to be and stay healthy and also some coping strategies and mechanisms to help manage my enthusiasm and confidence to be able to do things in my life.