Young Carers Action Day
Every day across the UK, thousands of young people help look after someone in their family or a friend who is ill, disabled, or has a mental health problem or addiction. This often leads Young Carers feeling isolated.
This #YoungCarersActionDay we're raising awareness on the pressures and challenges Young Carers face, and the incredible contribution they make by caring for their family members and friends.
Find out more and see how you can get involved

 https://bit.ly/35Ql2gH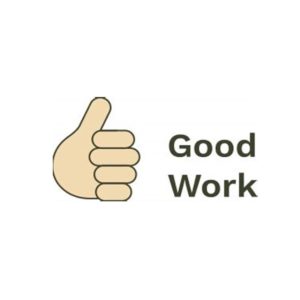 Are you looking for work in Health and Social Care? Good Work are running a FREE workshop in #Barnsley on Thursday 24th March. Meet employers, get application tips and find...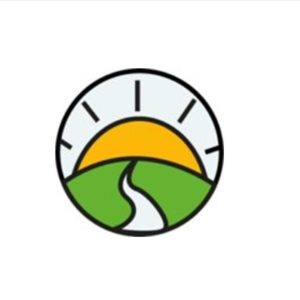 Working Win supports people who have a health condition to find and stay in employment. If you're looking for a new role, or struggling at work, sign up for our...