What Does this Symbol Represent?
We have a message from our staff member Julie. She would like to pass on some information about the symbol below. You may see it on some peoples face masks. It is to make others aware that the person who wears this logo is deaf. They may usually lip read and may wear a hearing aid.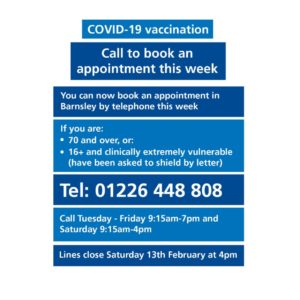 You can now book an appointment in Barnsley by telephone if you are 70 and over, or 16+ and clinically extremely vulnerable ( have been asked to shield by letter)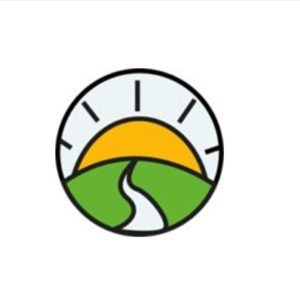 Life can feel pretty relentless at times. There are always things to do, responsibilities to oversee and people to please. At times we can go to bed cross with ourselves...
View article'Everyday Stress: for those who give too much - Online Workshop'