WAKEFIELD RECOVERY COLLEGE- The M Word; Menopause awareness Online only
Did you know…
More than 3 out of 4 women experience menopause symptoms at some time.
1 in 4 experience serious symptoms.
2 in 5 women said their menopause symptoms had been worse than they had expected.
8 in 10 women of menopausal age are in work.
1 in 100 women reach menopause before the age of 40.
During this one-off online workshop, delivered by a qualified Health & Wellbeing Practitioner and in partnership with Henpicked, we will discuss the perimenopause, post menopause and everything in between to help you on your own unique journey during this stage of life. This workshop will help you develop your knowledge and awareness of the menopause; the symptoms, how it may affect you and, most importantly what you can do to manage it. Information will also be shared about how and where you can access support.
This session is open to people of all genders to enable better understanding of the menopause and how to support those going through it.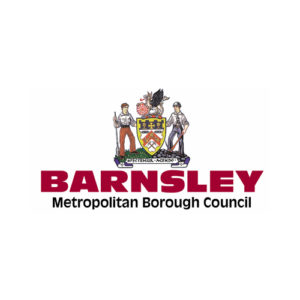 Green about Google?  Troubled by Twitter? Over 6 weeks develop your understanding of the internet and how to use a computer or tablet to complete web searches, keep in touch...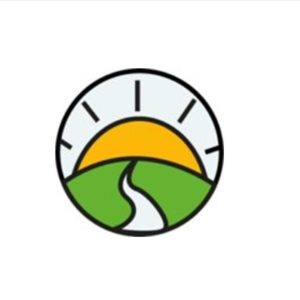 Summary of study Aim – The aim of this study is to identify potential research questions for understanding and treating severe paranoia in the context of psychosis. What is severe paranoia? – Paranoia...