Wakefield Discovery College Launched
The Wakefield Discovery College (for 16-25 year olds) has launched.
Could you co-produce a course or workshop for it?
Could you co-facilitate a course or workshop?
Are there things you'd like to see the Discovery College offer?
Could you help us spread the word about the launch? Feel free to print and/or share this poster far and wide.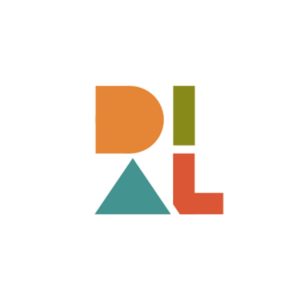 Come and join Connect Together at their crisis support sessions where you will have the opportunity to get good quality advice and information from their energy and benefits advisers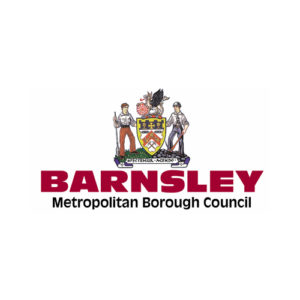 Online Basics Courses To register your interest ask at the course venue, call 01226 773555 or email DigitalChampions@barnsley.gov.uk A friendly, informal 6 week course, to give you the skills and...