Volunteer Development Meeting Friday 16th July 10:30 – 12:00
We have a message from our Volunteer Development Worker Nick
Hi Folks,
I would like to invite you to our first post lockdown Volunteer Development Meeting of 2021, which will take place at The Exchange on Friday 16th July  from 10.30 -12:00 in the main reception. As many of you know, we have historically met (in person) on a bi-monthly basis to share good practice, offer peer support and keep everyone updated with new developments in college e.g. training opportunities etc. However, on this occasion it will also give us an opportunity to re-connect after a difficult period of lockdown and welcome new volunteers into our team. I really hope that you will all be able to attend and keep yourself updated. If you have any topics you would like added to the agenda then let me know by email. I have also asked for a representation from "Good Work" (employment support) to attend our meeting and give an overview of the support they can offer for anyone considering employment and discuss the job's fare that will held at The Exchange on the 6/08/2021.
Please let me know if you can attend this meeting by email, so that person flow and Covid 19 risk assessment can be adhered to. We will be meeting in the garden and refreshments will be provided. Be mindful that you will be asked to have your temperature checked and wash and sanitise your hands upon arrival.
Agenda items so far:
Covid 19 risk assessment
"Good Work"/Jobs fare
Recovery College staffing
Transformation work
Returning to volunteering
Mandatory training
Planning
Many thanks, Nick.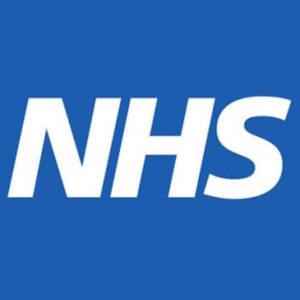 The Government has told us that from 19 July coronavirus restrictions in society will be eased. In order to ensure the NHS stays safe and can continue to provide care,...
View article'An update from Jane Taylor about Covid Restrictions'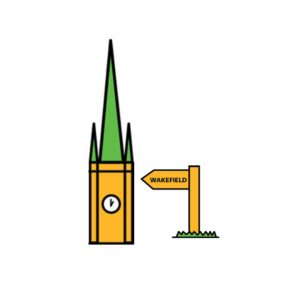 Calling all creative writers… This group is to share your writing; be that short stories, prose, or poems to build confidence and gain valuable feedback from tutor and peers. You...