Uplift
U P LI FT YO U R S P I R I TS, R E W I L D YO U R M I N D , O N LY T H E C U R I O U S H AV E  S O M E T H I N G T O F I N D .
Green U P L I F T is a free
programme of special days in green
spaces , designed by artists for YOU .
Connect with new people, find new
passions , and discover the
treasures right on your doorstep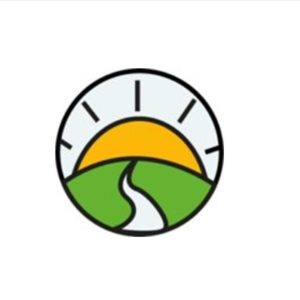 Working Win supports people who have a health condition to find and stay in employment. If you're looking for a new role, or struggling at work, sign up for our...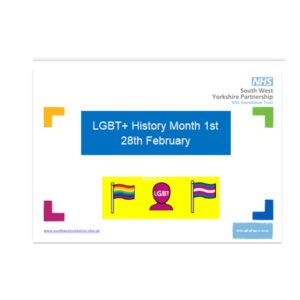 Its officially LGBTQ+ History month this month and we will be advertising some of the fab resources and activities that are available to all. Today we are looking a some...