West Yorkshire Trading Standards Corona Virus Scam Alerts
Trading Standards have produce a helpful document detailing different scams that are circulating at the moment. For more information and to view the document click the link below.
Corona Virus scam alerts (PDF, 839 KB)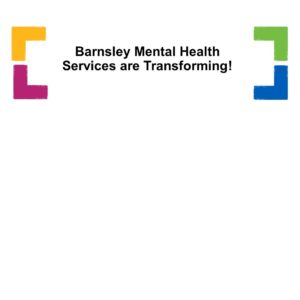 Barnsley Mental Health services are expanding their services and we want your views! Our long term plan outlines our priorities for improving:- ¨   Eating Disorder pathway ¨   Personality Disorder pathway...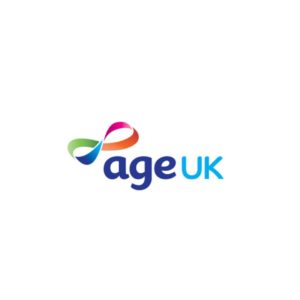 Age UK are running a Walking Football program with weekly sessions being held at Honeywell sports village every Tuesday between 5:45 and 6:45. Its open to anyone over the age...
View article'Age UK Barnsley Weekly Walking Football Sessions'