Tier 3
South Yorkshire has moved from the national lockdown to the local COVID alert very high. This happened at 00.01 on Wednesday 2nd December. This means that new measures and restrictions have come into place. If you would like to know more please click the link below for a press release issued by the .Gov.uk.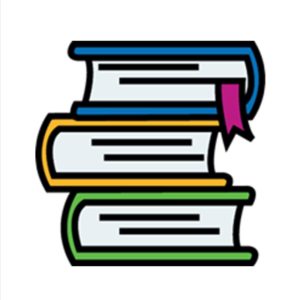 Great news Guys. Barnsley Library has an online reading group on facebook. Its a great way to make friends, keep connected and share opinions and thoughts on books  together. It...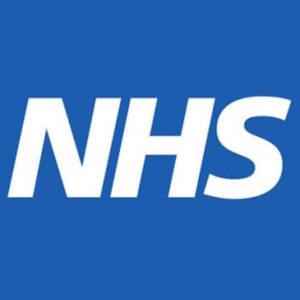 Do you care for someone? Have you undertaken a care role that is unpaid?  Barnsley Council, SWYFT  and our  health and care partners across the borough  have  joined together to...