Things to Live For
`Things to Live For' is a project run by Creative Recovery. Here is some more information from the Organizations co founder Helen :-
When things in life are tough, your heads a mess and you're on the edge, it's time to make changes.  'Things to Live For' is a fresh project using art to refocus and reconnect.  Don't worry, you don't need to be Banksy, it's about open and honest conversations and meeting people that understand where you're at.  We'll go and see some Art, get inspired, and make something great.
Sign up now for a free 7 week course, half a day each week (town centre).  The Course is led by an Art Therapist and Street Artist.  It's funded through BMBC Suicide Prevention Fund.  Contact Helen on 078 3393 6019 for info and booking.
Creative Recovery is a people led organisation working passionately to transform lives in and around Barnsley.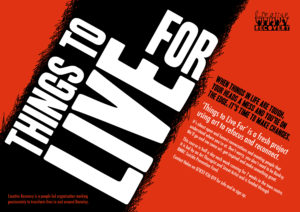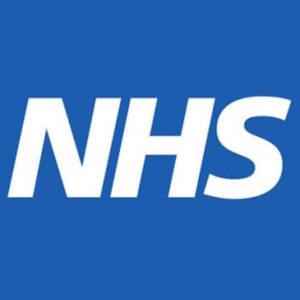 Do you care for someone? Have you undertaken a care role that is unpaid?  Barnsley Council, SWYFT  and our  health and care partners across the borough  have  joined together to...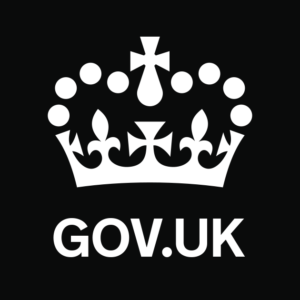 The Exchange Recovery College second term begins on Monday 2 November. We look forward to seeing everyone who has enrolled on a course or workshop. As an NHS provider it's...