The Exchange Recovery College Update
The Exchange Recovery College second term begins on Monday 2 November. We look forward to seeing everyone who has enrolled on a course or workshop.
As an NHS provider it's really important we provide you with a Covid free environment, and that the safety and wellbeing of everyone remains our top priority!
Therefore, if you are due to attend the college but feel unwell, we would ask you not to attend. Instead, please telephone or email the college to let us know.
Please contact us:
Phone 01226 730433
Email Barnsley.Recoverycollege@swyt.nhs.uk
If you are experiencing any of the Covid symptoms: – a fever, a new or persistent cough or a loss of sense of taste or smell, then please arrange to have a covid test.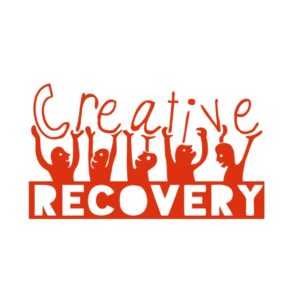 `Things to Live For' is a project run by Creative Recovery. Here is some more information from the Organizations co founder Helen :- When things in life are tough, your...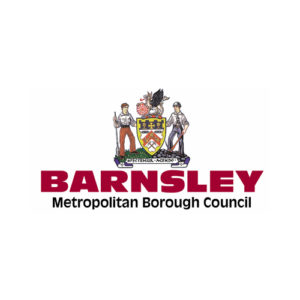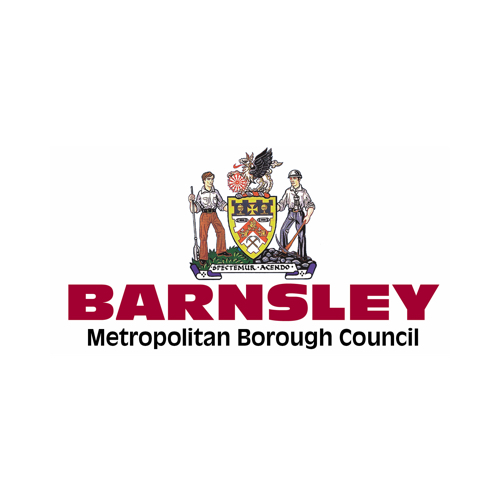 Barnsley Council are backing Marcus Rashford's campaign to provide free school meals during school holidays. Payments of £15 per child – the same amount as free school meal funding –...
View article'Barnsley Council to Provide Free School Meals During the Holidays'