The Exchange Recovery College Temporary Closure
Further to tonight's announcements, we regret to inform everyone that The Exchange Recovery College will be closing its doors from the 5th January until government guidelines state that we can re open.
We will be in touch with everyone that has enrolled on a course this term and will continue to update you all throughout the lockdown.
Keep safe
The Exchange Team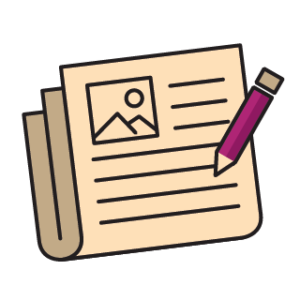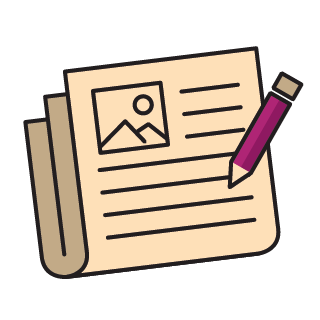 There have been reports of a new scam where a person receives a text saying they need to book a vaccination appointment and it takes them to a fake NHS form...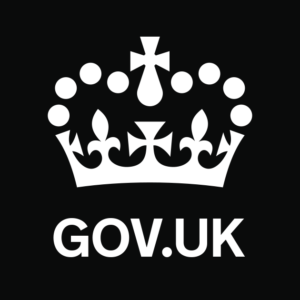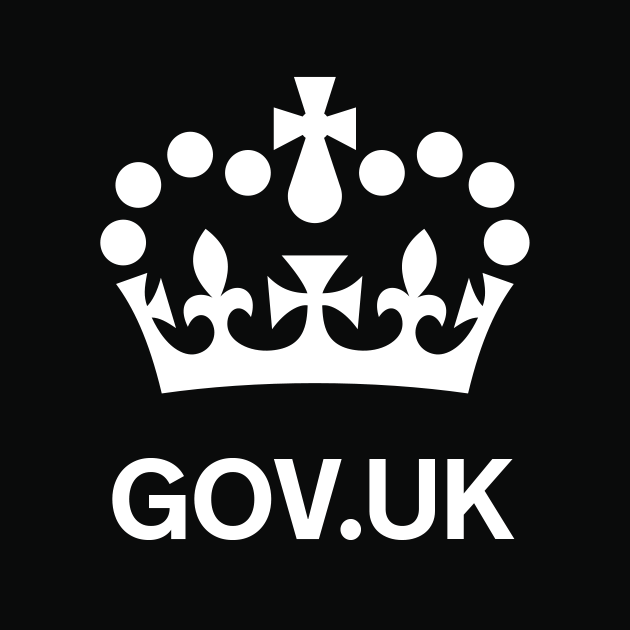 Have you heard about the DWP Cold weather payment. Depending on your benefits that you currently receive, you may be entitled to a payment if the average temperature in your...
View article'Could you be Entitled to A Cold Weather Payment'