The Exchange Festive Closure Dates
Happy Christmas one and all. Just a reminder that The Exchange Recovery College will be closed from Monday 20 December to Monday 3 January 2022, re-opening on Tuesday 4 January 2022.
Keep an eye out for our end of term blog during this time and we look forward to seeing you in 2022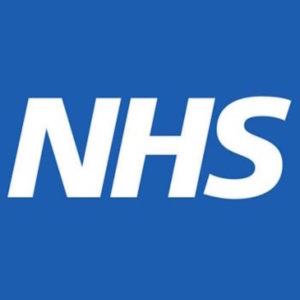 If you have signs of coronavirus or if you have been close to someone who has coronavirus you can do a PCR test to see if you have the virus...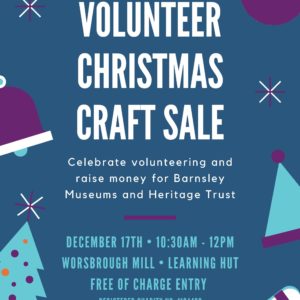 ON December the 17th (This Friday!) A Christmas Craft Sale, led by volunteers to celebrate volunteers and raise money for BMHT, will be held at  Worsbrough Mill. Its a chance...