TADS Alcohol, anxiety and Depression online sessions.
After seeing an increase in referrals, the Mental Health Charity TADS (therapies for Anxiety, Depression and Stress) have taken their sessions online. The first was live streamed on their Facebook page and discusses how to deal with the effects of alcohol, anxiety and depression in adults. If you would like to view the session you can access the recording on their official face book page.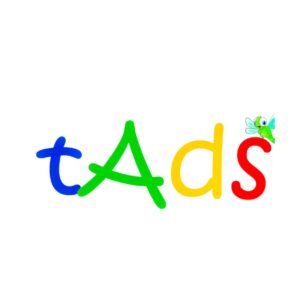 A LOCAL football team, Eastfield Athletic FC, have helped to raise more than £3,000 for a local charity TADS. The team were forced to cancel their planned annual charity football...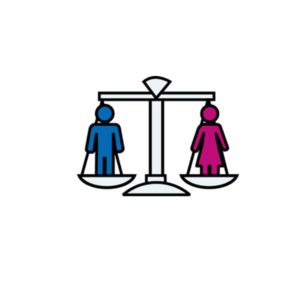 During Hate Crime Awareness week there are several online awareness webinars covering different aspect of hate crime. Monday 12th & Tuesday 13th October – Hate Crime & Disability Awareness Information...
View article'Hate Crime Awareness Week ( Saturday 10th October - Friday 17th October)'