Study Participation opportunity
Summary of study
Aim – The aim of this study is to identify potential research questions for understanding and treating severe paranoia in the context of psychosis.
What is severe paranoia? – Paranoia is a form of mistrust. We're interested in severe paranoia, which is excessive mistrust. The severest form of paranoia is persecutory delusions, which refers to the exaggerated belief that others want to harm the individual. Such beliefs could include the strong conviction that others want to physically hurt the person, or try to hurt them socially.
Who do we want to hear from? – If you are:
1) A person who attends/attended mental health services with lived experience of severe paranoia;
2) A person who does not attend mental health services, with lived experience of severe paranoia;
3) A family member of someone who has experienced severe paranoia at any point in their lives;
4) An NHS (or other mental health service) mental health professional who has, or is currently, caring for someone with severe paranoia;
5) A researcher;
6) A person matching more than one of the categories above,
…then we want to hear from you about research questions!
What do we want to know? – We would like to know if there are certain issues that you feel should be addressed, and if so which research questions should then go on to be prioritised. Whilst we recognise that paranoia can occur widely across the population, we want to focus on the experience when individuals feel very certain that they are being persecuted. There has been no priority setting on this so far.
What are we asking you to do? – We are asking you to complete the very short survey on the next page.
What else happens in this patient and public involvement study? – There will be two surveys. The first will be used to gather potential questions. After screening, the questions will be refined and placed into a second survey. In this second survey, the same participant groups will be asked to rank which questions they feel should be prioritised. Finally, representatives from each participant group will meet in a workshop and establish a list of research questions for severe paranoia. This study is being carried out as part of a doctorate project.
You may read the participant information sheet by clicking here: Information sheet SPPaRO. By submitting this survey, you confirm that you have: read the participant information sheet and consent to take part in the study. If you prefer to complete the survey by hand, please click here: Hard copy first survey for a PDF to download and complete. This can be printed, completed, and posted to David Sher, Department of Psychiatry, University of Oxford, Warneford Hospital, Oxford, OX3 7JX, United Kingdom.
To find out more or complete the survey click the link below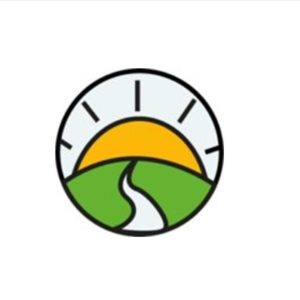 Did you know… More than 3 out of 4 women experience menopause symptoms at some time. 1 in 4 experience serious symptoms. 2 in 5 women said their menopause symptoms...
View article'WAKEFIELD RECOVERY COLLEGE- The M Word; Menopause awareness Online only'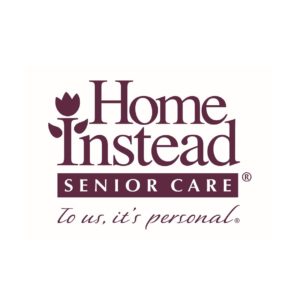 At Home Instead, we provide personalised home care that is dignified, reliable and relationship-led. Most care decisions are made in urgency after an accident or an illness. They are committed...