SilverCloud
Compass Be have teamed up with SilverCloud to offer various mental health and wellbeing packages (via an online account) to young people aged 14-19. SilverCloud is safe and secure online service to support with difficulties around anxiety, low mood and body image (please see attached posters, awaiting body image poster). The service provides access to evidence-based programmes tailored to the young person's needs. The programmes are easy to use and are easily accessible via phone, tablet or computer so can be accessed 24/7 at a time when is convenient for the young person. They can work through a range of activities, videos, and content. The account will manage risk and is monitored on a weekly basis as well as having an option to ask for help (Any risks identified are flagged up immediately and sent to clinical leads.
The only criteria to set up a personal account is that the young person is aged between 14 and 19, must be accessing education in Barnsley and agree to being contacted by our service on occasion.
Young people can refer for an account by scanning the QR code as per attached poster, using the self-sign-up option or calling Barnsley Mental Health Support Team at Compass Be on 01904 666371.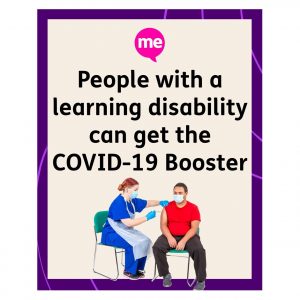 People with a learning disability are able to get the COVID-19 booster jab this Autumn. That includes people who have Down's syndrome, profound and multiple learning disabilities, or are on...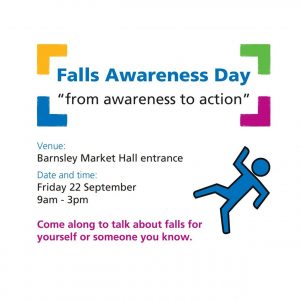 Join South West Yorkshire Partnership NHS Foundation Trust us on Friday 22 September at the Barnsley Market Hall entrance for our Falls Awareness Day. Come along to talk about falls...
View article'South West Yorkshire Partnership NHS Foundation Trust Falls Awareness Day'