Royston Knit and Natter group
A knit and natter group from Royston have come up with a project aimed at helping children feel better about their return to school. The group have been creating small knitted animals that young children can take with them.
The toys, names Pocket Pals, were the idea of a Co-op Supermarket worker who wanted to help local children feel more comfortable about their return to school.
She was motivated by her concern that schools are not currently allowing parents into the buildings, and so young children may need an extra source of comfort.
The toys will be available from Royston Co-op.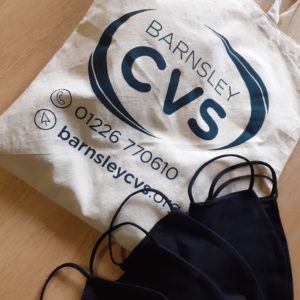 The Barnsley Superstars project is the result of a collaboration between Barnsley Metropolitan borough council, Barnsley CVS. The project recruited members of the public to create face coverings during the...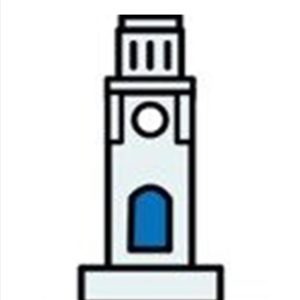 On the 12th September at 10am, the Barnsley museum will be open to visitors for the first time since March. New safety measures, such as a one way system, and...