QUIT
Based on a successful, evidence-based programme in Ottawa, Canada, QUIT has the potential to save thousands of lives and hospital re-admissions across South Yorkshire and Bassetlaw, as well as reducing health inequalities.​​​​​
•    Smoking is an addiction that often starts in childhood – NOT a lifestyle choice.
•    Tobacco addiction is a chronic, relapsing medical condition that prematurely kills at least half of those who smoke.
•    There are very effective treatments for tobacco addiction which save lives.
•    We believe that the NHS has a responsibility to treat smoking, just like any other disease.
Places taking part in QUIT
The national average of adults who smoke is 13.9%.
% of adults who smoke by area
Barnsley  –  18.3%
Bassetlaw  –  15.7%
Doncaster  –  19.1%
Rotherham  –  17.8%
Sheffield  –  13.9%
Figures taken from the 2019 Annual Population Survey.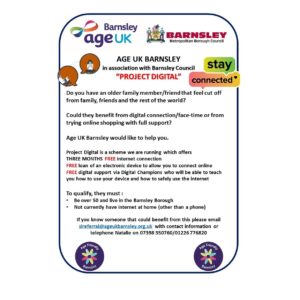 Age UK Barnsley has a great scheme running to help support you get online. If you would like to know more, please contact Natalie on 07398 350760 / 01226 776820...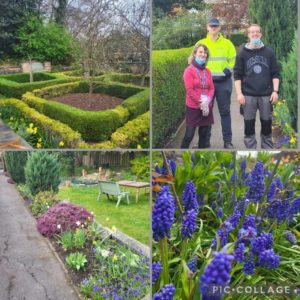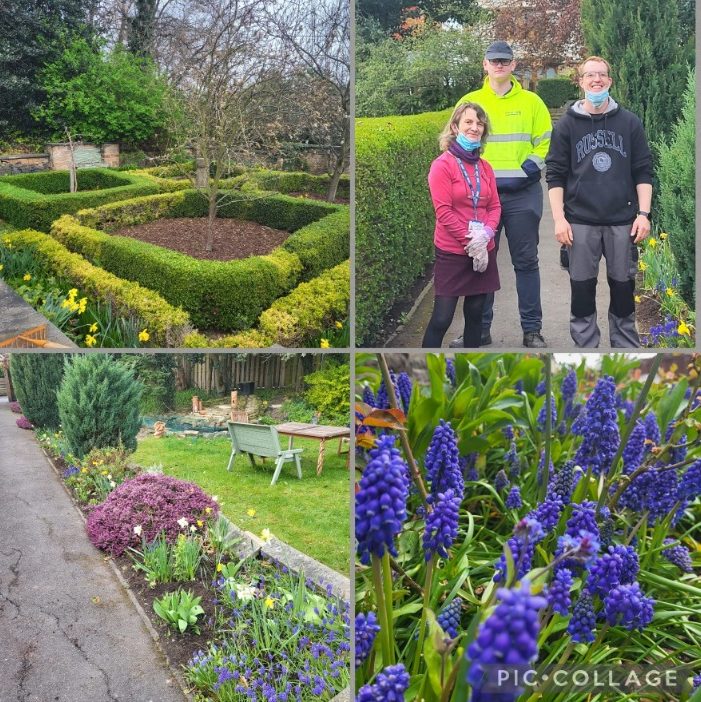 Big thankyou for all the help that TWIGGS have provided to The Exchange Recovery College over the years. We really appreciate it  And thankyou to all the gardening volunteers past...
View article'Big Thankyou to TWIGGS and all of our gardening volunteers over the years'