QDOS – REVIVE! Art and Exercise for Mindfulness
QDOS – REVIVE! Art and Exercise for Mindfulness
The Exchange, 33 Gawber Road, Barnsley S75 2AH
We'll explore relaxation techniques such as breathing exercises and muscle relaxation, discover art for mindfulness and help you create your very own wellbeing tool kit.
Want to give it a go. Why not enrol through our website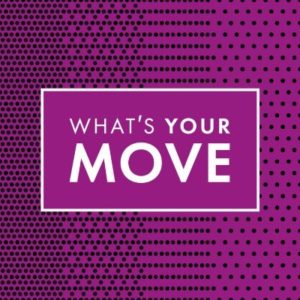 #ActiveinBarnsley is a Partnership working to make sure all Barnsley residents have the opportunity to benefit from being more physically active. The learn more why not take a look at...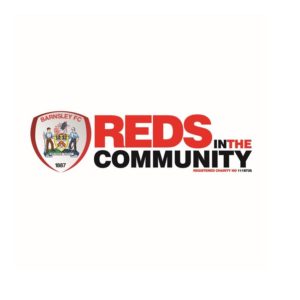 Reds in the Community have a new programme, Team Talk, which gives men in Barnsley a place to meet, open up and talk in a relaxed environment. The first session...