Post COVID Separation Anxiety Information for Parents
We have some useful NHS information which may help with the transition from lockdown to a more normal way of life.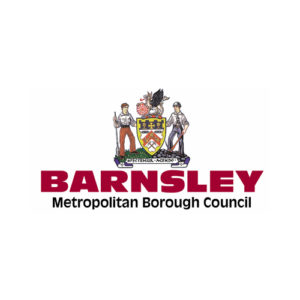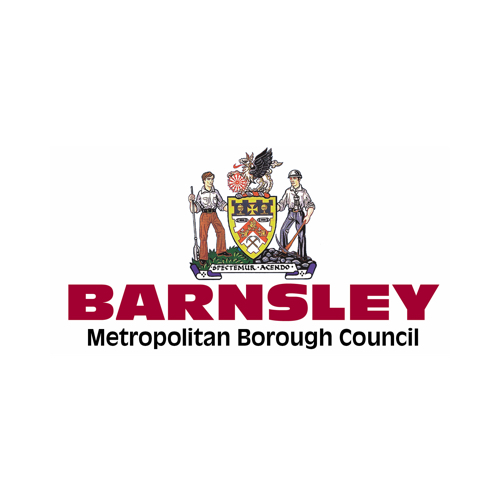 Barnsley Council are running a short survey for a month (18th Aug – 18th Sep)  as part of a new campaign regarding alcohol and stigma. They looking to get personal...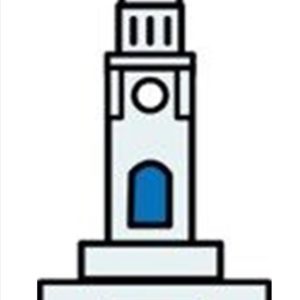 A local Barnsley beautician has raised more than £1,200 for charity by making and selling Disney themed face masks every day during lockdown. The local lady, who had no previous...
View article'Local Beautician Raises Over £1,200 For Charity'