Painting and Drawing for Wellbeing with Ruth Waterworth – WEA
WEA are back doing their creative thing at the College for old and new learners!
Come and enjoy 10 weeks of painting and drawing creative sessions with the brilliant Ruth Waterworth.
Enrol through our website or call us now on 01226 730433
This course is means tested so free if on benefits.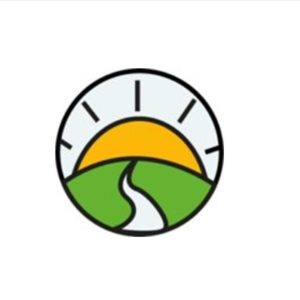 Support through winter (PDF, 878 KB)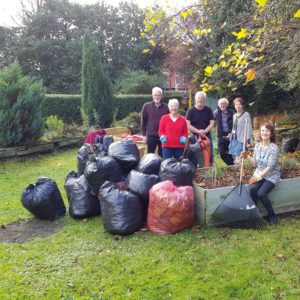 Big Thankyou to Stainborough Rotary club who kindly volunteered to rake up the leaves here at The Exchange Recovery College on Friday. Why not see what they have going on...
View article'Big Thankyou To Stainborough Rotary Club For their Kind Help in the Garden'