Latest News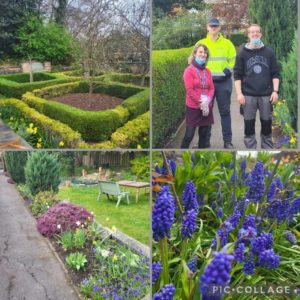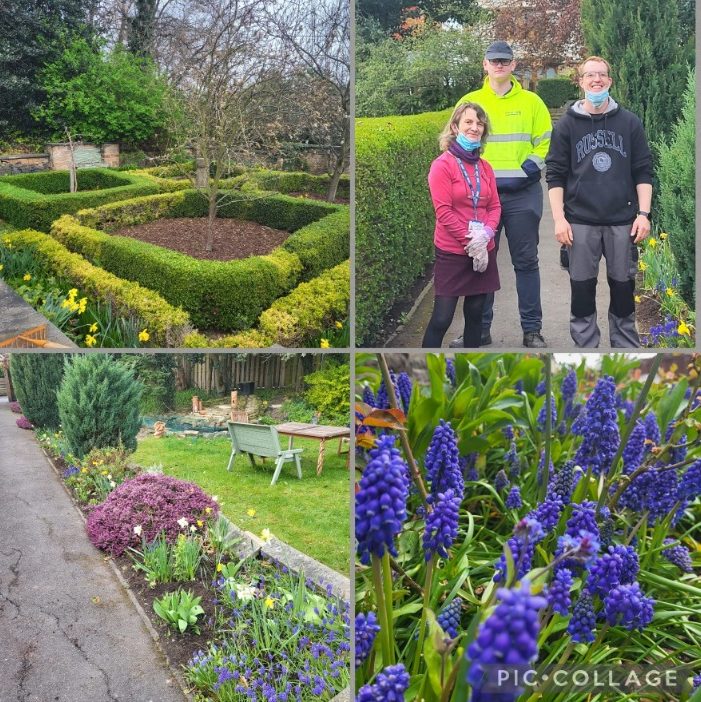 Big thankyou for all the help that TWIGGS have provided to The Exchange Recovery College over the years. We really appreciate it  And thankyou to all the gardening volunteers past...
View article'Big Thankyou to TWIGGS and all of our gardening volunteers over the years'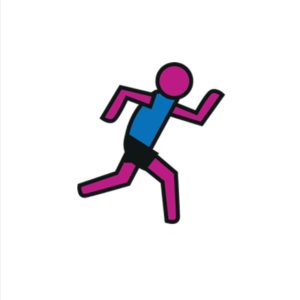 Want to get more active or try a new challenge? Why not give the couch to 5K a go. Our member of staff Hannah Burton is going to be leading...