Latest News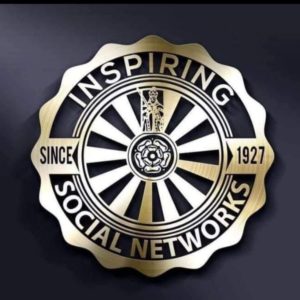 A local community group named `Penistone Round Table' has been honoured for the work that it has done with socially isolated men during the COVID lockdown. The group is...
View article'Local News – Penistone Group Recognised for Their Work'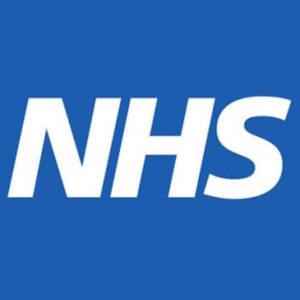 A Hospital worker who has raised more than £7,000 for the Yorkshire Air Ambulance, The local man, who has worked as an emergency call operator for the past 11 years,...
View article'Local News – Hospital Worker Raises £7000 For Air Ambulance'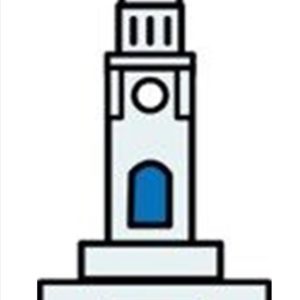 A group of more than 20 Barnsley based musicians from the Barnsley Live Collective have come together to create a charity single which celebrates front line NHS staff. The artists,...