Online Basics Course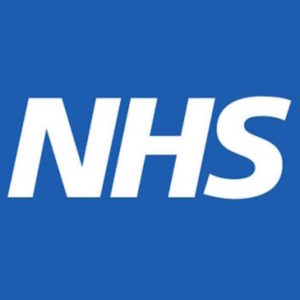 The Wakefield Discovery College (for 16-25 year olds) has launched. Could you co-produce a course or workshop for it? Could you co-facilitate a course or workshop? Are there things you'd...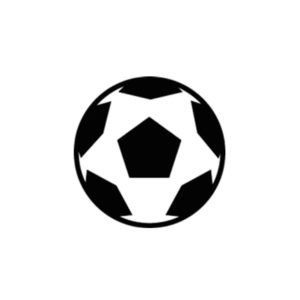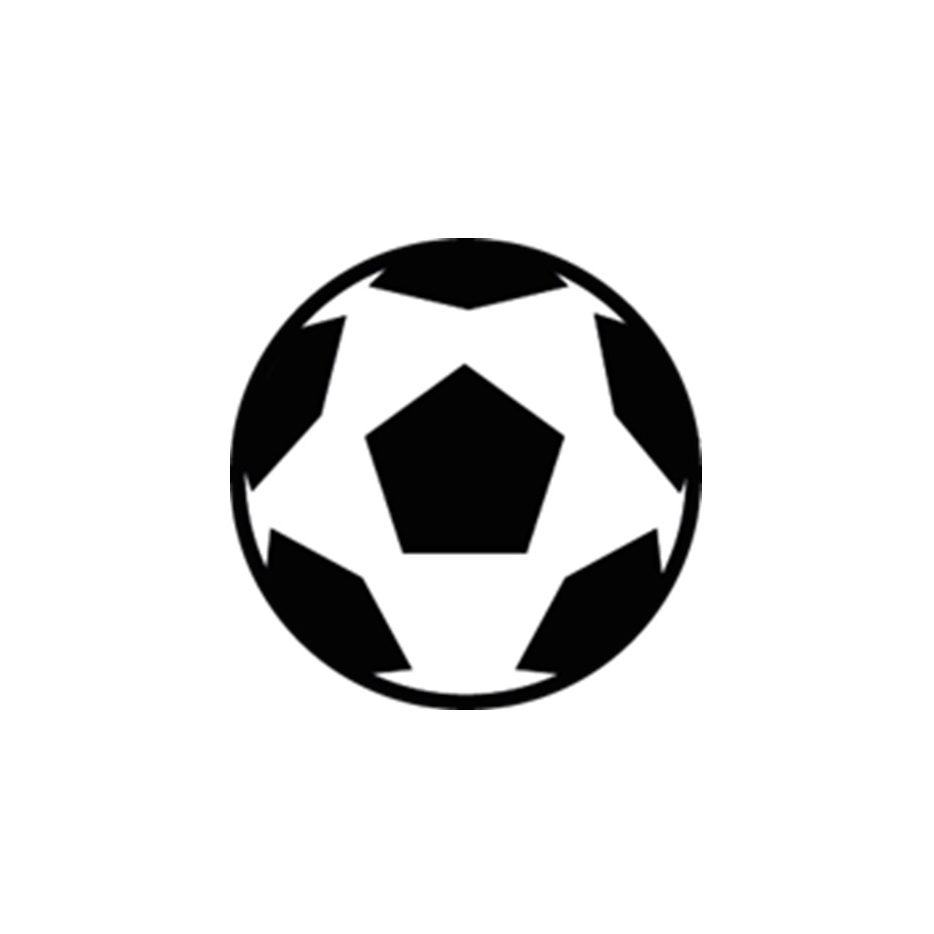 Football Fun Factory, the UK's fastest-growing children's football coaching organisation, is delighted to announce it will be launching in Barnsley with free three-week trial sessions now available. The organisation's football...