On Behalf Of The Healthier Lives Programme
Barnsley, let's fight this virus together!
We've heard you make an impact in your community and would like you to help us reach as many Barnsley people as possible.
A big thank you to everyone who took part or promoted our conversation workshops in January. For everyone else who wasn't able to attend those we have a short survey we are asking you to please complete and share amongst your networks, commissioned services and friends and families in Barnsley.
We want to know – How do we make sure Barnsley comes through COVID-19 stronger, united and ready to thrive?
We want to results to represent everyone living in Barnsley so please help us spread the word. The survey can be found here:
As we need to act fast the survey will be open for 1 week. Closing Monday 8th February.
In Barnsley, we stick together, and we help each other out. In Barnsley, we don't just talk about things, we do them. Thank you for being part of the solution.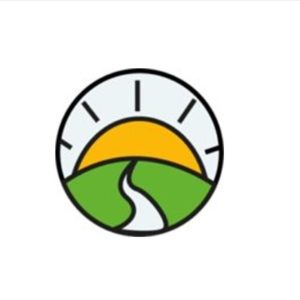 Our ability to stay mentally well during those difficult times is what we call 'resilience'. Resilience, however, is not simply a person's ability to 'bounce back', it also includes our...