Omicron Support Funding Information
If you are an unpaid carer for a family member or friend who, due to illness, disability, mental health problems or an addiction is unable to support themselves, you could be eligible for either a Respite Voucher, to the value of 50 hours, or £500 towards food and fuel.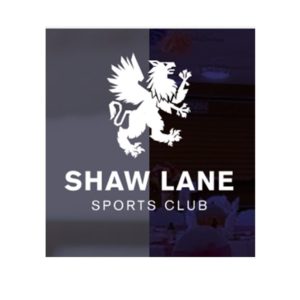 More #community opportunities at Shaw Lane. Get in touch for details. 07341 265319 Fiona Hall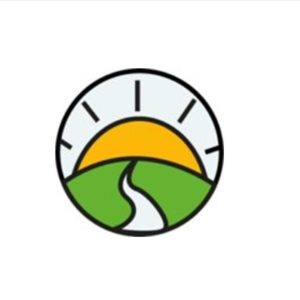 There are some exciting new upcoming outdoor activities in and around Barnsley. Why not take a closer look. Creative Recovery Uplift Flyer (PDF, 2 MB) Shaw Lane Flyer (PDF, 260...
View article'Exciting new outdoor activities around Barnsley'