Northern College Treasure Hunt
FREE QR Treasure Hunt – Family Learning Day
Visit  Northern College and discover how to create QR codes and have some fun.  This is a free day for families to explore Wentworth Castle Gardens whilst learning new skills and more about Northern College.
24 April 2021
Time: 9:30am – 4:30pm
Bring a picnic for lunch or treat yourself in our scrummy dining room.
Apply Online Here:  https://apply.northern.ac.uk/applyOnline2.asp?id=36&cr=1551
Note: All adults must complete the apply online form.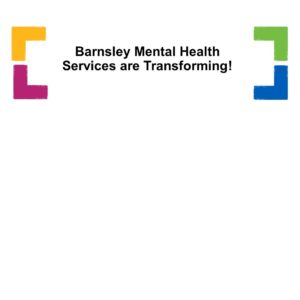 Barnsley Mental Health services are expanding their services and we want your views! Our long term plan outlines our priorities for improving:- ¨   Eating Disorder pathway ¨   Personality Disorder pathway...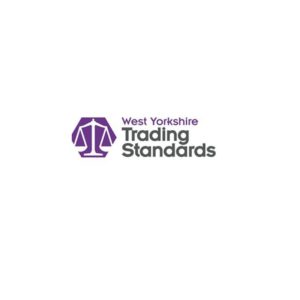 Trading Standards have produce a helpful document detailing different scams that are circulating at the moment. For more information and to view the document click the link below. Corona Virus...
View article'West Yorkshire Trading Standards Corona Virus Scam Alerts'