NHS Jobs Fair – Barnsley Recovery College – Friday 12 August 2022
Come and see why we have won awards for compassionate care!
We've won awards for compassionate care and we live our values every day.  That means putting people first, recognising how important families and carers are and being respectful, open and honest.
Does this sound like a place you'd like to be?
We have opportunities all across the Trust and are hosting an NHS Jobs Fair at the Recovery College in Barnsley on Friday 12th August 2022.
This will be the perfect opportunity to come and see for yourself what fantastic opportunities and vacancies there are throughout our Trust which range from community support staff, domestic, clinical, nursing and psychology roles.
We're looking for kind, compassionate people and in return we'll support you on your chosen career path with fantastic development opportunities and benefits packages.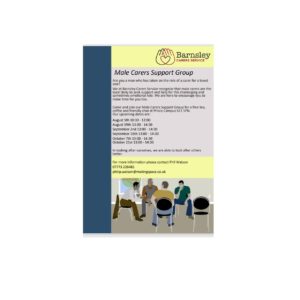 Male Carers Support Group Are you a man who has taken on the role of a carer for a loved one? Barnsley Carers Service recognise that male carers are the...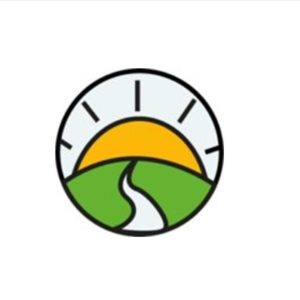 Following our recent survey earlier in June, we have collated your responses and have selected a couple of options for you to select the name you would like to see...
View article'Have Your Say What Our New Service Will Be Called'