New Recovery Coach
We're delighted to announce that Nick Sennitt's role has now changed to Recovery Coach!
Nick brings a wealth of mental health experience to run more of our condition specific core courses as well as keeping ties with his Introduction to Volunteering course.
Watch this space for more courses in our September Prospectus!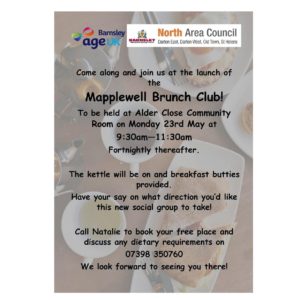 Mapplewell Brunch Club launches today Monday 23rd May, 9.30 to 11.30am and then every 2 weeks. If you live in the area and are over 50, why not go along...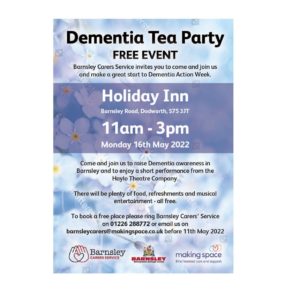 Barnsley Carers Service invites you to join them and make a great start to dementia action week. They aim to raise awarness of dementia in Barnsley and there will be...