New package to support and enforce self isolation
From 28 September, people will be required by law to self-isolate if they test positive or are contacted by Test and Trace. To ensure that people on lower incomes are able to self-isolate without worry about their finances, people in receipt of benefits will be eligible for a new Test and Trace Support payment of £500.
Those eligible for this new payment will be current recipients of Universal Credit, Working Tax Credit, income-based Employment and Support Allowance, income-based Jobseeker's Allowance, Income Support, Housing Benefit and/or Pension Credit.
Local Authorities will be working quickly to set up these self-isolation support schemes and we expect them to be in place by 12 October. Those who start to self-isolate from 28 September will receive backdated payments once the scheme is set up in their Local Authority.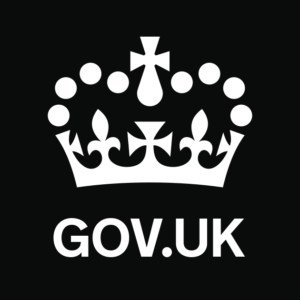 The Government have launched a new program of free online courses designed to build on existing        knowledge and provide new skills. The subject areas include:- practical maths...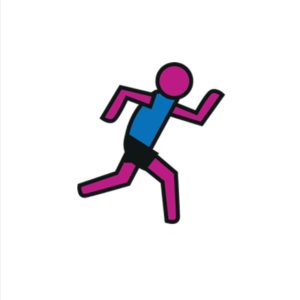 Want to get more active or try a new challenge? Why not give the couch to 5K a go. Our member of staff Hannah Burton is going to be leading...