Mental Health Natters Podcast
Mental Health Natters podcast – listen on Spotify
The Recovery for All team at Birmingham and Solihull Mental Health NHS Foundation Trust have launched the 'Mental Health Natters' podcast, which covers all things recovery and mental health. Listen to the podcast on Spotify.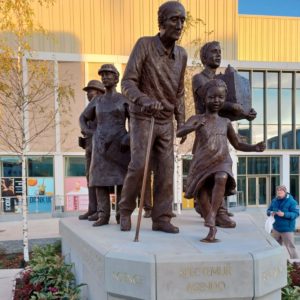 Barnsley's Covid Memorial, 'Reverence' is situated in The Glass Works Square. . Reverence features seven figures who represent people affected by the pandemic. These include a young girl, older man,...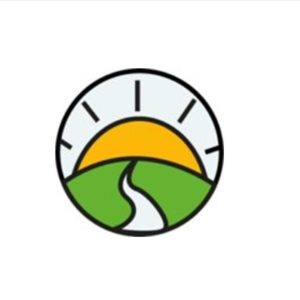 Local Mencap Barnsley's aim is to help local Barnsley people with learning disabilities lead more fulfilled lives. Their  premises are in the centre of Barnsley offer a state of-the-art Sensory...