Mental Health Awareness Day 2020 Saturday 10th October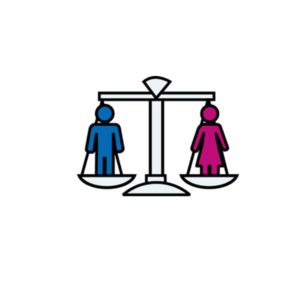 During Hate Crime Awareness week there are several online awareness webinars covering different aspect of hate crime. Monday 12th & Tuesday 13th October – Hate Crime & Disability Awareness Information...
View article'Hate Crime Awareness Week ( Saturday 10th October - Friday 17th October)'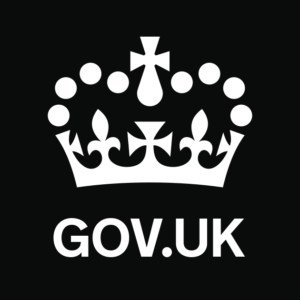 The Government have launched a new program of free online courses designed to build on existing        knowledge and provide new skills. The subject areas include:- practical maths...