Managing Mental Wellbeing During Pregnancy
Feeling stressed? Worried? Anxious? Unable to relax?
Pregnancy can be a joyful yet stressful and challenging time for many.
Psychological Wellbeing Practitioners from Barnsley's Improving Access to Psychological Therapies (IAPT) service and Mental Wellbeing Midwife from Barnsley Maternity are running a workshop that can help.
This workshop offers some information and understanding around common stressors during pregnancy and how this can impact on you.
They also aim to teach you some coping strategies to keep stress levels lowered throughout your pregnancy and beyond
see the leaflet for more information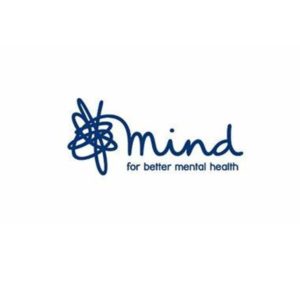 Thriving Communities is a  project by MIND designed to reduce social isolation and loneliness in the Barnsley Central, Stairfoot, Worsbrough, Kingstone and Dodworth wards. It will involve one-to-one work, group...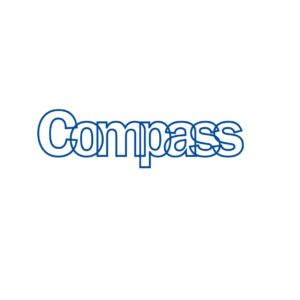 bereavement (PDF, 99 KB) From August 2nd 2021, Compass MHST will be providing Bereavement support for children, young people and families (CYPF).Barnsley's CYPF Bereavement Service provides information, advice and counselling...