Local News – Penistone Group Recognised for Their Work
A local community group named `Penistone Round Table' has been honoured for the work that it has done with socially isolated men during the COVID lockdown. The group is for men under 45 who get together to socialise and provide help to others in the local community. Since lockdown began, the group has been delivering essentials to members of the public, picking up litter, maintaining green spaces. It has also set up a virtual call center, staffed by volunteers, who take calls from people who need assistance.
The group encourages mental health awareness in young men, and their main aim during lockdown has been to keep young men in the area socially connected while helping members of the community at the same time.
In recognition of their work, the group has received a nomination for the Community Group category at this year's Proud of Barnsley awards.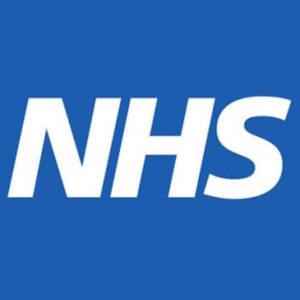 IAPT stands for Improving Access to Psychological Therapies we're here to help people get quick and easy access to the best type of therapy for their individual needs. Barnsley IAPT...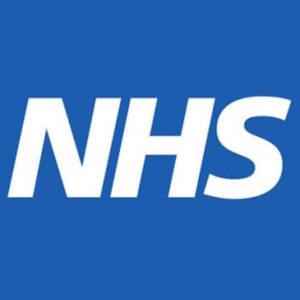 A Hospital worker who has raised more than £7,000 for the Yorkshire Air Ambulance, The local man, who has worked as an emergency call operator for the past 11 years,...
View article'Local News - Hospital Worker Raises £7000 For Air Ambulance'