Local News – Hospital Worker Raises £7000 For Air Ambulance
A Hospital worker who has raised more than £7,000 for the Yorkshire Air Ambulance, The local man, who has worked as an emergency call operator for the past 11 years, has been selling Yorkshire Air Ambulance merchandise at Barnsley hospital and has managed to raise more than £7,000 in donations. The money will go towards the running costs and help to keep Yorkshire Air Ambulance in operation.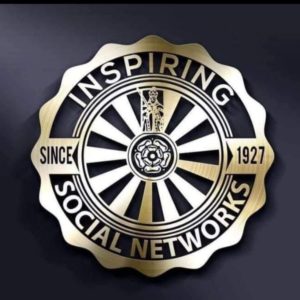 A local community group named `Penistone Round Table' has been honoured for the work that it has done with socially isolated men during the COVID lockdown. The group is...
View article'Local News - Penistone Group Recognised for Their Work'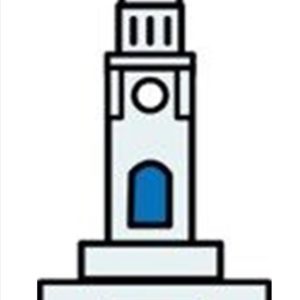 A group of more than 20 Barnsley based musicians from the Barnsley Live Collective have come together to create a charity single which celebrates front line NHS staff. The artists,...