Local Musicians Create Charity Single
A group of more than 20 Barnsley based musicians from the Barnsley Live Collective have come together to create a charity single which celebrates front line NHS staff. The artists, who are all created a cover of 'Somewhere Over the Rainbow' and 'What a Wonderful World' to help thank staff at Barnsley Hospice for their hard work during the coronavirus pandemic. The single pays particular tribute to the staff that helped James Dickson recover from Covid-19 after he was admitted to Barnsley Hospital for treatment. James is a friend of the Barnsley Live Group and his son, Jack, 17, was a vocalist on the single.
Copies of the single can be bought from Blackfords Sports, down the Victorian Arcade.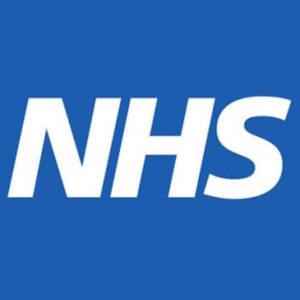 A Hospital worker who has raised more than £7,000 for the Yorkshire Air Ambulance, The local man, who has worked as an emergency call operator for the past 11 years,...
View article'Local News - Hospital Worker Raises £7000 For Air Ambulance'