Local Mencap Barnsley
Local Mencap Barnsley's aim is to help local Barnsley people with learning disabilities lead more fulfilled lives. Their  premises are in the centre of Barnsley offer a state of-the-art Sensory Room
providing experiences to suit all ages and disabilities. We also have a modern Changing Place Facility.
Whats on..
Take A Bow
Wednesday
Be part of a dynamic theatre group,
taking part in dance, drama, theatre
and prop making activities.
Luncheon Club
Thursday
Enjoy a 3-course lunch and
socialise with friend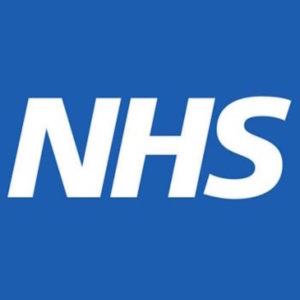 Mental Health Natters podcast – listen on Spotify The Recovery for All team at Birmingham and Solihull Mental Health NHS Foundation Trust have launched the 'Mental Health Natters' podcast, which...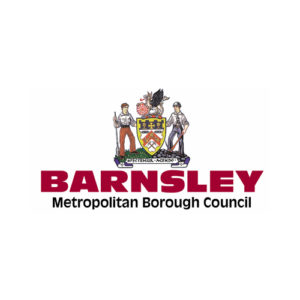 Free Online Basics courses starting after Christmas! We have some more of our Free 6-week Online Basics courses starting at the following venues after Christmas. The Recovery College,...