Local Beautician Raises Over £1,200 For Charity
A local Barnsley beautician has raised more than £1,200 for charity by making and selling Disney themed face masks every day during lockdown. The local lady, who had no previous experience in sewing before lockdown, designed her own Disney face masks using a YouTube tutorial when lockdown began.
The first mask took 5 hours to complete and she posted a photo of the finished article on Facebook. She was then inundated with requests and began creating masks for other people. In exchange for a customised mask, she asked for donations for the NHS and Barnsley Hospice. As they became more popular, she was making up to 75 masks a day.
The money was officially donated to the charities on Wednesday 26th August.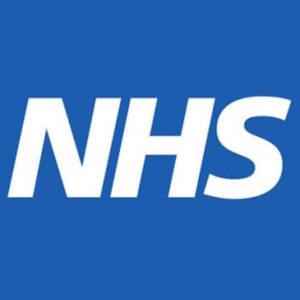 We have some useful NHS information which may help with the transition from lockdown to a more normal way of life. Read more here
View article'Post COVID Separation Anxiety Information for Parents'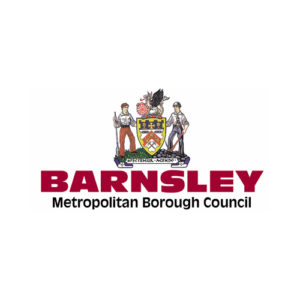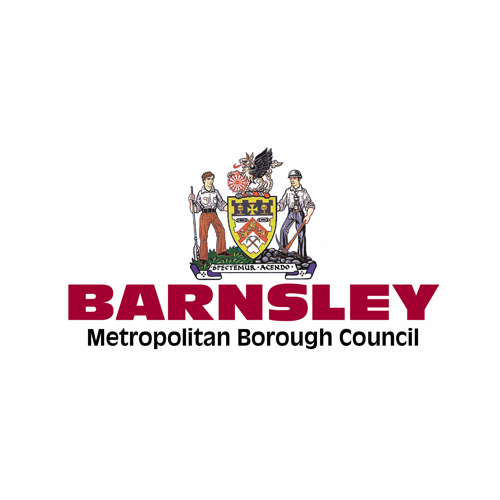 Barnsley families in need of financial assistance will be offered vouchers, food, or meals as part government initiative to help keep children fed during the coronavirus pandemic.   The offer...